NEWS
HDR's Building Engineering Services Expands into Canada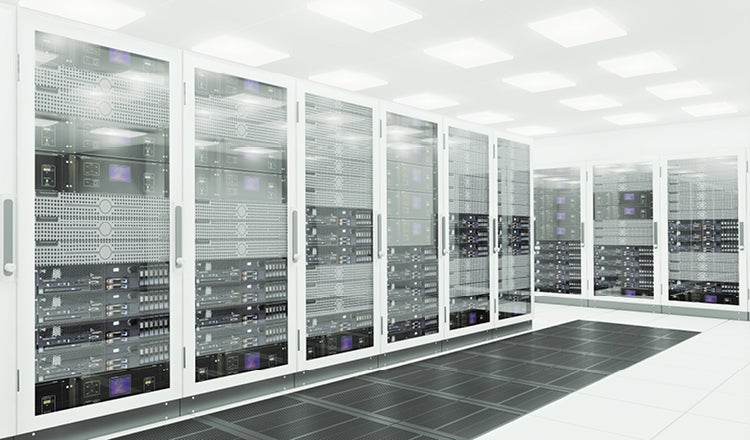 HDR has formed a dedicated, multi-disciplinary building engineering services practice in Canada to expand the long-standing architecture and engineering portfolio for Canadian clients. The move follows the July 2019 acquisition of Hurley Palmer Flatt Group, a U.K.-based independent engineering consultancy providing solutions for the built environment.
The building engineering services group brings together project experts — from transit facilities and industrial installations to commercial and institutional buildings — for mechanical, plumbing electrical, structural and civil engineering work.
"One important area for growth is in mission-critical facilities such as complex data centres, with a focus on energy efficiency and sustainable, green building design," said Neil Macdonald, HDR's building engineering services manager in Canada.
About HDR 
For over a century, HDR has partnered with clients to shape communities and push the boundaries of what's possible. Our expertise spans more than 10,000 employees in more than 200 locations around the world — and counting. Our engineering, architecture, environmental and construction services bring an impressive breadth of knowledge to every project. Our optimistic approach to finding innovative solutions defined our past and drives our future. For more information, please visit www.hdrinc.com.