NEWS
Australia's New Leadership in Key Markets
HDR's architecture practice is dedicated to investigating with clients innovative ways to improve outcomes for its designed places and spaces. The firm recently announced promotions and new leadership to its growing team that reinforce its ability to serve clients across all market sectors: health, education, science, technology, defence, justice, workplace and mixed-use.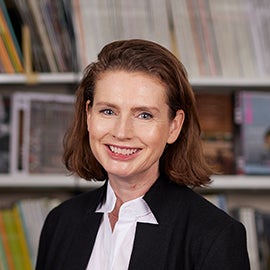 Cate Cowlishaw joined HDR as our new managing principal in January 2021. Cowlishaw is focusing her efforts on uniting the expertise and talents of HDR's Australian design staff with the know-how of the firm's global design organisation. She brings two decades of experience serving in leadership roles with global, national and boutique architectural practices and is especially well known for her ability to understand how design can fulfill client needs. 
---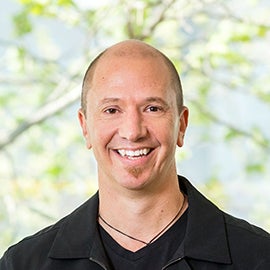 Graeme Spencer was recently promoted national director of education and science. He has over 25 years of experience with world-renowned design firms and a portfolio filled with award-winning projects. Spencer has expertise in delivering highly complex, large-scale projects with design innovation and technical excellence. His work spans a variety of architectural settings throughout the United Kingdom, Middle East and Australasia. 
---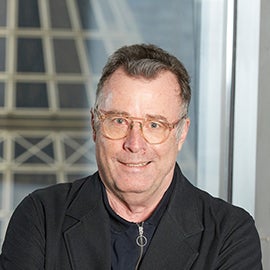 Bruce Cook joined HDR in February and is now teaming with HDR's healthcare clients across the region to navigate changing service delivery models, wellness initiatives, evidence-based design and emerging technologies to improve patient and family outcomes. Cook has 34 years of experience working on healthcare and community wellness projects in 20 countries, including Australia, the Asia Pacific region, India, the United States and Canada. 
---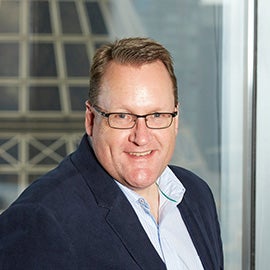 Mark Saunders is another recent addition to HDR's health practice. He has demonstrated leadership in streamlining technical delivery processes and is committed to advancing public and private health programs. With 24 years of experience, Saunders' expertise in many aspects of project delivery — client relations, concept design, contract administration — provides him with a unique perspective of what's needed to ensure a project's success.