NEWS
CNL Business and Innovations Hub Receives Fast Company's World Changing Ideas Recognition for Mass Timber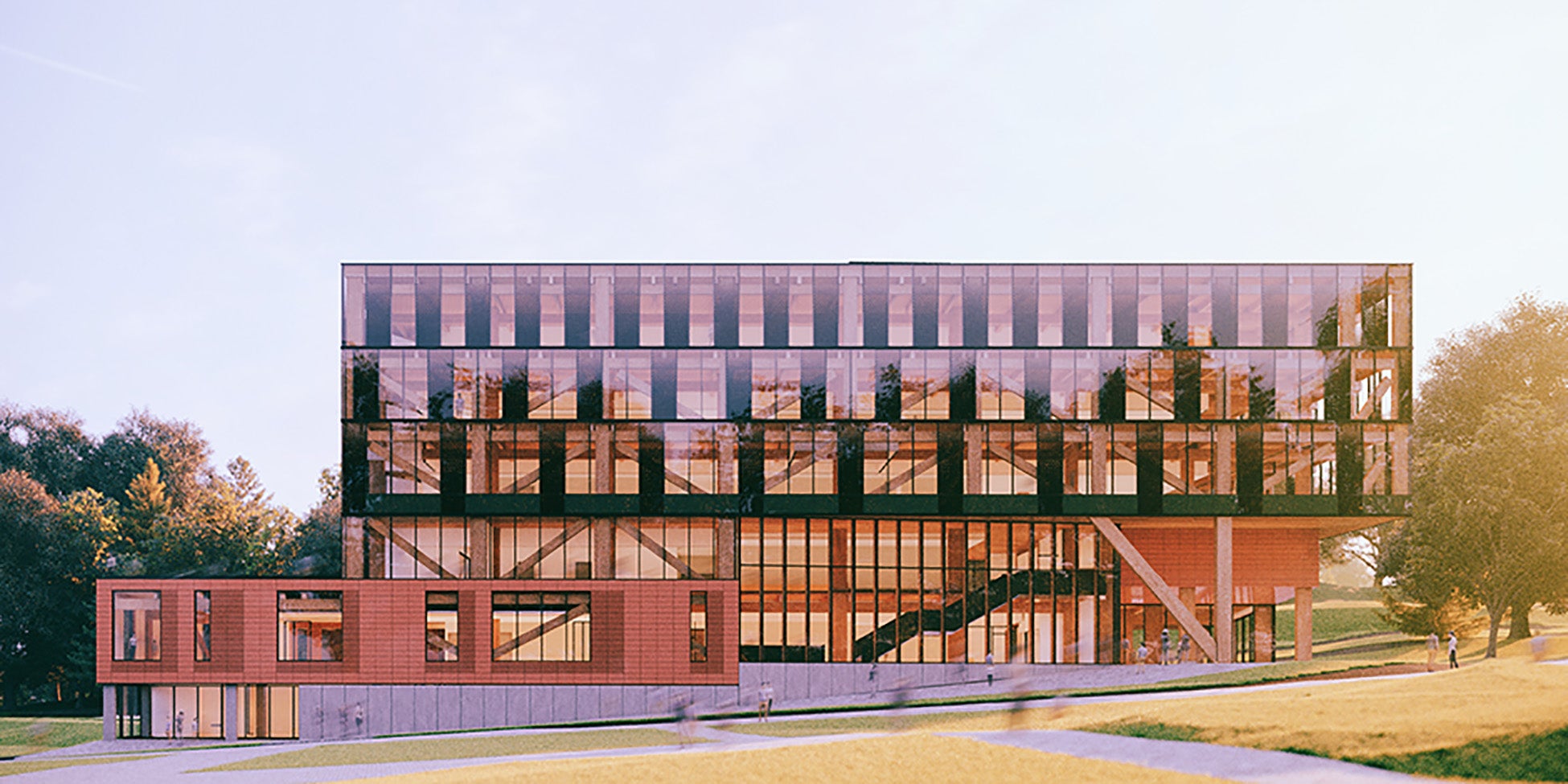 HDR is pleased to announce that the Canadian Nuclear Labs Business and Innovations Hub has received honourable mention in the Architecture and Best in North America categories from Fast Company's 2021 World Changing Ideas program.
The Business and Innovations Hub was submitted to the program as an example of "MUxMT: Mixed Use x Mass Timber" — pairing its function as a thoughtful combination of uses with mass timber components that emphasize CNL's transformation to a next generation clean energy science and technology campus.
Key to the design is 'The Integrated Column' — a prototype within the six-storey campus building, which will provide new opportunities for routed channels for servicing — ensuring wider variations for evolving and resilient workplace and assembly configurations. This innovation will help register the 'carbon pro forma' throughout the life of the project. It will provide efficient travel paths within the cross-section of a mass timber column, allowing it to be 'tapped' as required to draw routes for power and communication, eliminating any need for false floors or ceilings.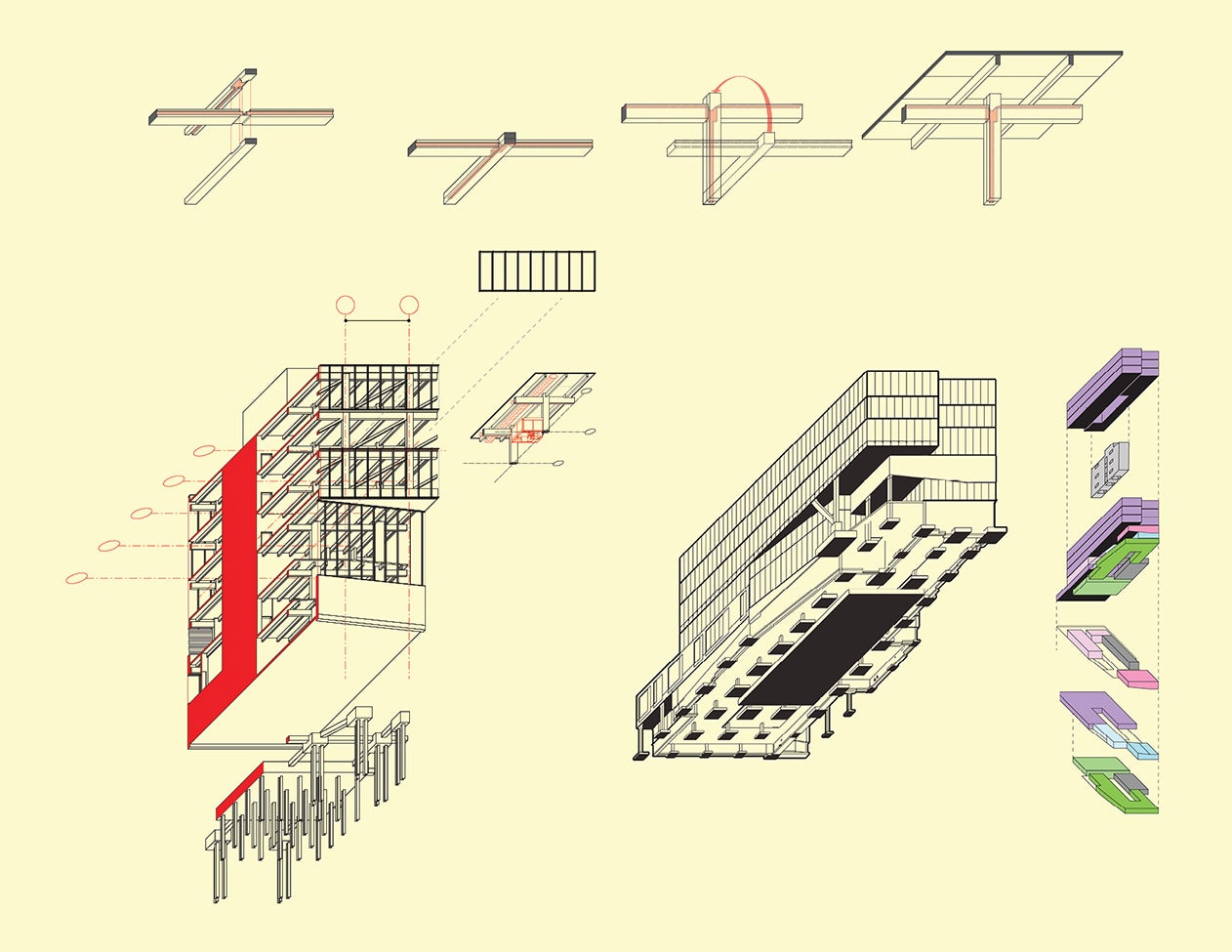 "We share this recognition with CNL, our extended team and all of our IPD partners," said Donald Chong, HDR design principal. "Collaborative design process was critical to the ideas at the heart of this project. Combining IPD with a design studio or research lab approach allowed us to align key stakeholder values with cost-indexed decision matrices. As a result, we are carving out the much-needed prototyping time and space to explore and to ask origin-based questions for long-lasting solutions."
This recognition builds on the positive accolades the Business and Innovations Hub and broader suite of new buildings transforming CNL's Chalk River Laboratories site have received over the past year, including awards from the Ontario Wood WORKS! program and The Architect's Newspaper.
Read more about the CNL Chalk River Laboratories transformation.