Video
Proudly Supporting our Veterans
Since our earliest days, veterans have played a key role in shaping our company. More than 100 years later, 353 veterans work in all parts of HDR, and they're some of our biggest assets. Each brings unique and valuable experience.
"We're all a collection of our experiences and the decisions we've made," said Bryan Erickson, a senior federal project manager who spent more than a decade in the U.S. Army, including seven months in Afghanistan and four years as a military construction project engineer and project manager with the U.S. Army Corps of Engineers. "HDR certainly views that military experience as an asset."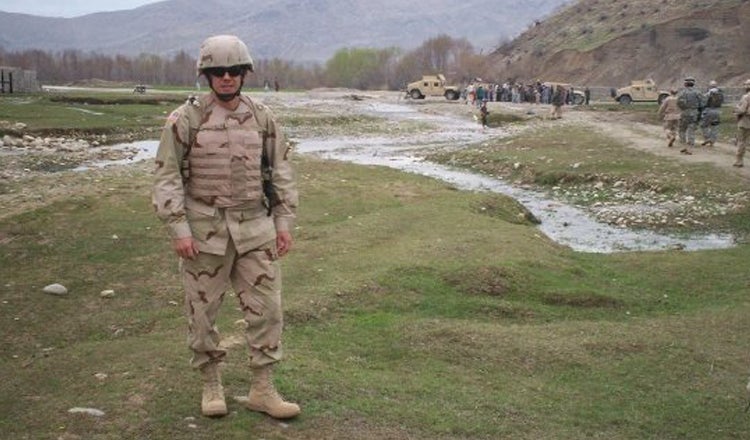 Serving in the Army taught Bryan how to make decisions and how to build successful teams. It also gives veterans insight into how federal agencies work, and what motivates them.
Today, his clients include the Corps of Engineers, U.S. Air Force, Department of Homeland Security and the National Guard Bureau. Bryan said he's humbled by the reach that work with his federal clients can have.
"The military is one large community," he said. "If you're on active duty, you may meet people at one location and then run into each other at your next assignment. Because of that, what you do at these military installations now will impact people as they move from San Antonio to Alaska or Washington, D.C., or Omaha."