Podcast
Speaking of Design Ep. 10: The Value of Designing Sustainable Infrastructure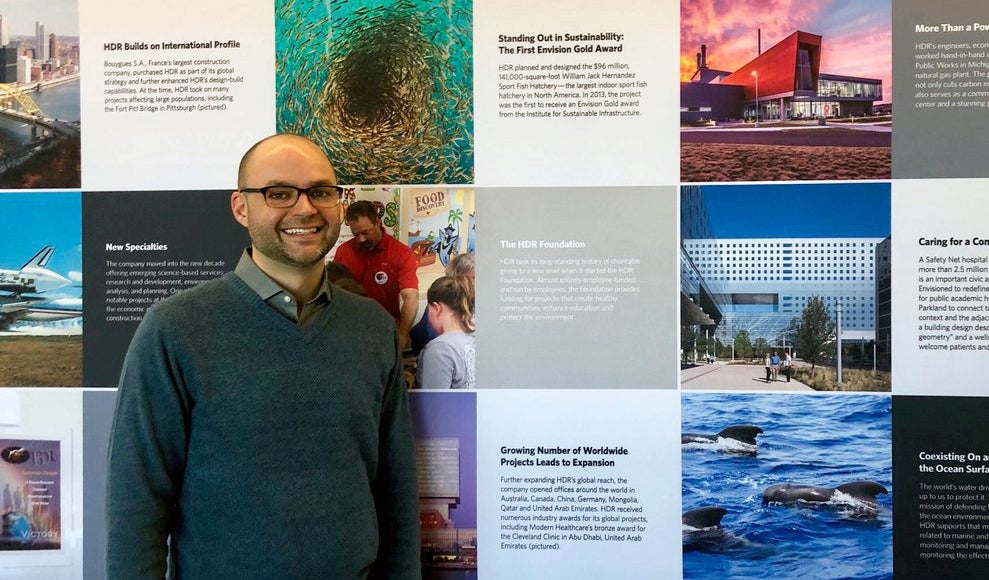 Once considered an environmentally conscious add-on to infrastructure design, sustainability has grown to be recognized for its inherent value in the design process. A big champion for this shift in mindset, the Institute for Sustainable Infrastructure provides an industry blueprint to define and measure sustainability through its Envision® rating system. On this podcast, ISI's Anthony Kane and Melissa Peneycad discuss how sustainability benefits the bottom line, the growing importance of resiliency to combat extreme weather, and some of the most innovative infrastructure designs they've seen through the Envision verification program.
Subscribe
---
Featured on this Episode
As a research associate at Harvard, Anthony Kane helped to develop a rating system as part of the Zofnass Program for Sustainable Infrastructure. In partnership with the Institute for Sustainable Infrastructure, founded by the American Society of Civil Engineers, the American Public Works Association, and the American Council of Engineering Companies, those efforts eventually led to the creation of the Envision Sustainable Infrastructure Framework. In March 2019, Anthony became acting president and CEO of ISI.
---
Early in her career, Melissa Peneycad helped businesses improve efficiency through improvements to their organizational processes and structures. She soon realized that could apply to more than the financial bottom line, leading to a career as a sustainability consultant. Today, Melissa leads ISI's Envision verification program and also helps the organization build partnerships throughout the industry. In May 2019, she became managing director of ISI.
---
Credits: Produced by Danny Sullivan and John Tourek. Special thanks to Jen Ninete.