Podcast
Speaking of Design Ep. 5: Building a Little Bridge with Big Hearts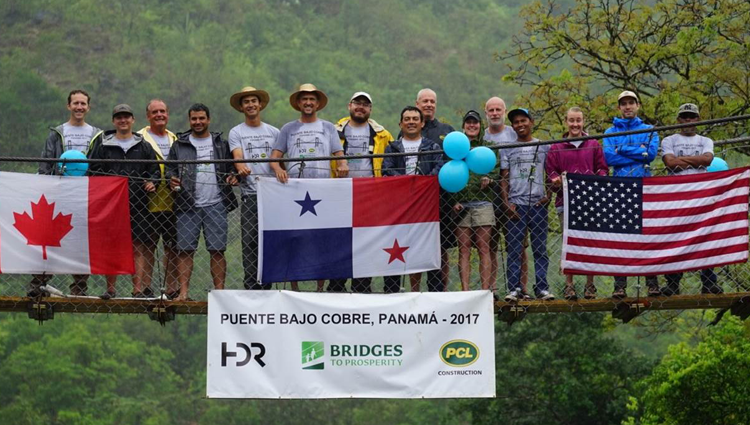 Civil engineers and construction managers often find themselves building massive bridges and interchanges capable of moving millions of vehicles efficiently through growing metropolises. But a small team from across the United States took a break from that world, volunteering two weeks of their time to venture into the rainforest of Panama and build a much simpler structure — a footbridge across a river. Despite unique challenges from travel, weather and living conditions, these volunteers partnered on a Bridges to Prosperity project to connect a community to its schools, a hospital and markets across the river. And in the process, this group of engineers and constructors saw firsthand the difference their profession makes in people's lives.
Subscribe
---
Featured on this Episode
Daryn Hobbs first felt a pull toward structural engineering when he took part in a balsa wood bridge competition in high school. But a course at the University of Colorado Boulder helped Daryn find a true passion, when he first learned about the difference he could make volunteering with Bridges to Prosperity. His "day job" is as a bridge engineer in HDR's Denver office.
With a background as a designer, Jose Rodriguez ventured into construction services to experience the reward of seeing design come to fruition. His trip to Bajo Cobre proved to be the most adventurous of all the volunteers — from an arrival that mirrored the movie Plains, Trains and Automobiles to a departure that included a frightful encounter with nature that you'll only experience in the rainforest. Jose works in HDR's Dallas office.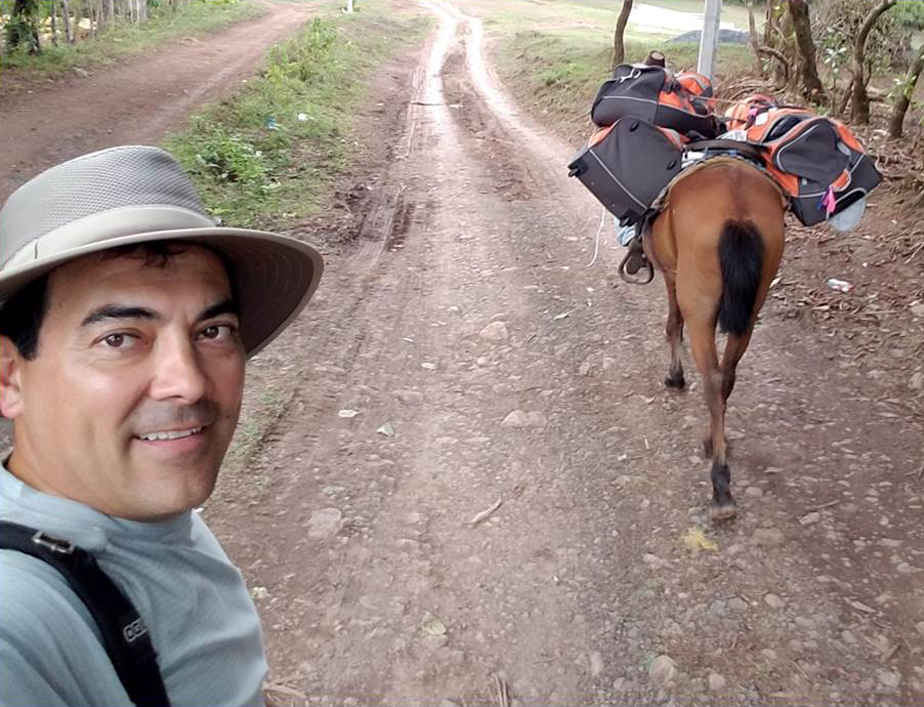 Patrick Malone serves as director of renewable energy at PCL Construction in Denver. Patrick worked on his first Bridges to Prosperity project in 2015, and his wife, Susan, joined him for the trip to Bajo Cobre.
After three years as a bridge engineer, Holly Bartelt joined Bridges to Prosperity as manager of programs. When Holly isn't working on bridges, she is enjoying the Colorado outdoors to a soundtrack of great music.
Devin Connell is a Panama Program Manager for Bridges to Prosperity, where he works with partner communities to build access to essential services. In high school, Devin worked on rural projects in Costa Rica and Honduras that sparked his passion to work in community development.
Produced by Danny Sullivan and John Tourek. Special thanks to Jose Rodriguez for interviewing the residents of Bajo Cobre and volunteers on site. Additional thanks to Coyote Peterson and Brave Wilderness, Nicole Campbell, John Quintero and Maria Trejo.