In The Media
Supporting the Navy SEALs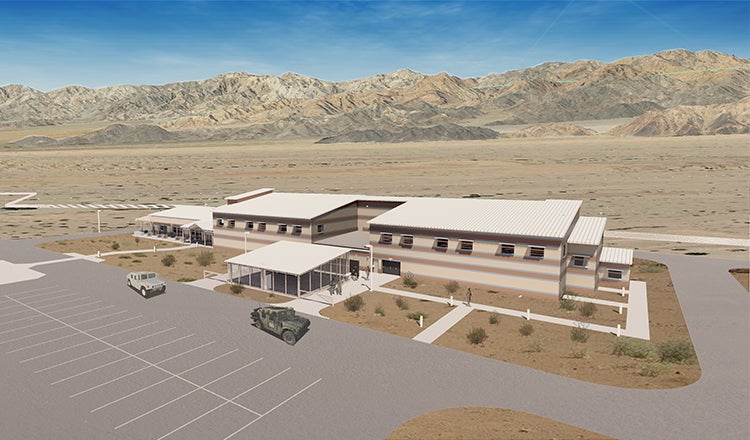 When the United States Navy SEALs needed a new state-of-the-art training complex built at a remote desert site in Southern California, the design team led by the HDR Los Angeles office employed a mission-centric and function-driven design to achieve success.
In the article "Supporting the Navy SEALs" in The Military Engineer, HDR's JJ Tang, director of federal facilities, outlined the challenges of designing a remote, multi-functional, desert warfare training complex located on the edge of the Chocolate Mountains in Southern California in effort to prepare SEAL teams for deployment abroad. HDR is partnering with the Naval Facilities Engineering Command Southwest, working directly with the Navy Special Warfare Command on this important project.
The new facility aims to increase readiness for all West Coast based SEALs by providing the training capacity necessary to conduct land warfare mission preparations prior to deployment. There is space available to support 160 to 220 SEALs at any given time across a 150-acre, strategically designed site.
In addition, the Navy Special Warfare Command had another request at the top of its priorities: deliver the project within an extremely tight budget and do so without sacrificing any mission or program requirements. The HDR team did just that, achieving design excellence under extreme budget pressure delivering creativity and innovation, functionally and aesthetically.