NEWS
HDR Wins Two Bentley Systems Awards for Digital Infrastructure Design, Management
Bentley Systems, an innovator in engineering software, named HDR the recipient of two 2021 Going Digital Awards in Infrastructure for two groundbreaking projects — Diablo Dam Digital Twin Modeling and The Pavilion at Penn Medicine. 
The annual awards program honors the extraordinary work of Bentley software users advancing infrastructure design, construction and operations throughout the world. Sixteen independent jury panels selected the 57 finalists from nearly 300 nominations submitted by more than 230 organizations from 45 countries encompassing 19 categories.
HDR's 2021 Winners
Diablo Dam Digital Twin Modeling | Reality Monitoring Category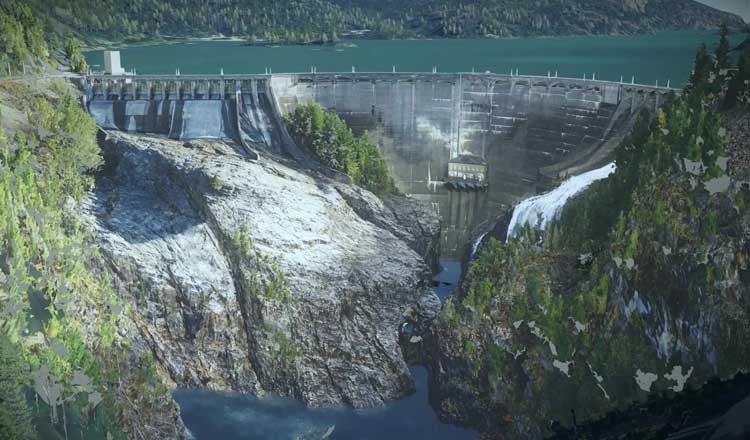 Seattle City Light initiated major safety reviews of its six dams, including Diablo Dam on the Skagit River. To improve survey safety and efficiency, as well as minimize risks inspecting the 160-foot-high dam amid a global pandemic, the team was asked to provide aerial drone services to complement physical inspections. HDR leveraged over 82 million aerial survey points and Bentley software to create a digital twin, accurate within two centimeters. The team merged architecture, engineering and construction data with artificial intelligence across the life cycle of the structure, identifying current and future maintenance and repair needs to maintain safety. The digital twin provides a single reference point for the owner to understand the structure and reduces project costs, while increasing surveyor safety and facilitating decision making.
The Pavilion at Penn Medicine | Structural Engineering Category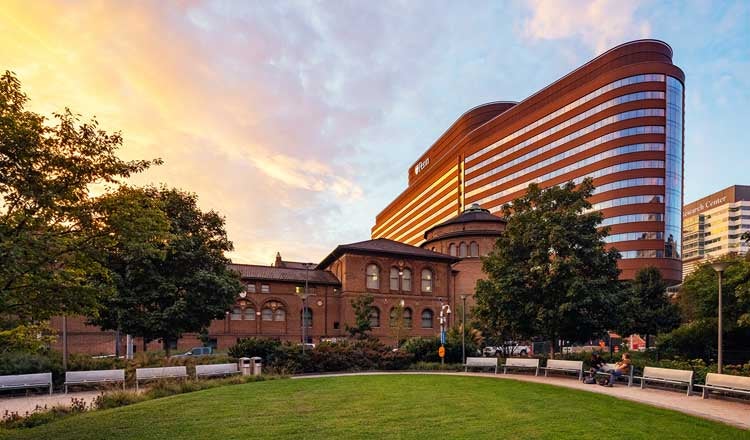 The Pavilion at the Hospital of the University of Pennsylvania is a 17-story, 1.5-million-square-foot, state-of-the-art hospital with a subterranean parking garage and four pedestrian sky bridges. HDR and the PennFIRST Team (HDR, Penn Medicine, Foster+Partners, LF Driscoll, BR+A and Balfour Beatty) collaborated to develop solutions to structural design and coordination challenges when maintaining the structural integrity of the contextually inspired shape of the building on its narrow, urban site. On a short timeline, and using Bentley's structural design software, the team created an integrated project model to analyze the complex steel and concrete connections and verify load and geometry accuracy. This single-model approach optimized coordination, reduced errors, and minimized risks when designing a high-quality, economical structure while also saving time and money. The design is environmentally conscious and includes construction and operational plans that support the client's commitment to sustainability.