NEWS
Three HDR Projects Recognized in 2021 European Healthcare Design Awards
Honored Projects Span Two Continents: Canada, India, U.S.
After a meticulous and months-long judging process conducted virtually around the world, three HDR projects were recognized in the 2021 European Healthcare Design Awards: Orléans Health Hub, iKure, and research project "From Fable to Reality at Parkland Hospital."
Orléans Health Hub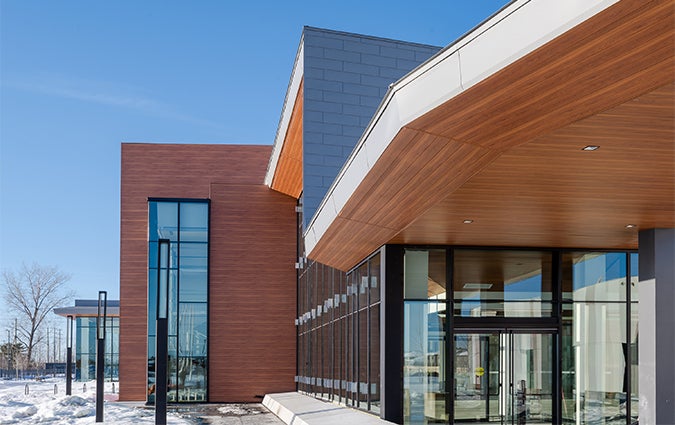 Recently completed in Ottawa, Ontario, the Orléans Health Hub is a community-oriented place of care centered in health and sustained wellness. It is a first-of-its-kind delivery model that brings together seven distinct healthcare and community organizations for an integrated "hub" of outpatient services and care. The Hub was twice recognized in this years' EHD Awards:
Highly Commended in the Healthcare Design (Over 25,000 m2) category

Highly Commended in the Design for Adaptation and Transformation category
iKure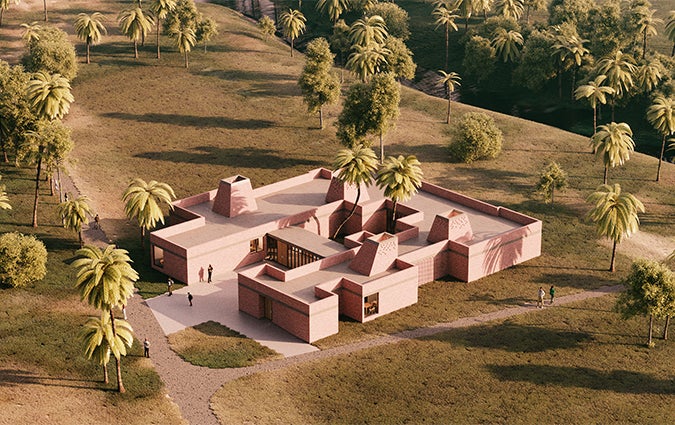 iKure, a healthcare clinic in Baruipur, West Bengal, India was highly commended in the Future Healthcare Design category of this years' EHD Awards. Designed by HDR's philanthropic initiative, Design 4 Others, iKure's design was born of an algorithmic approach to computational design to form the building's massing. Each iteration evolved the form to maximize available shade while making use internally of the ever-present daylight of Baruipur. 
Parkland Hospital Research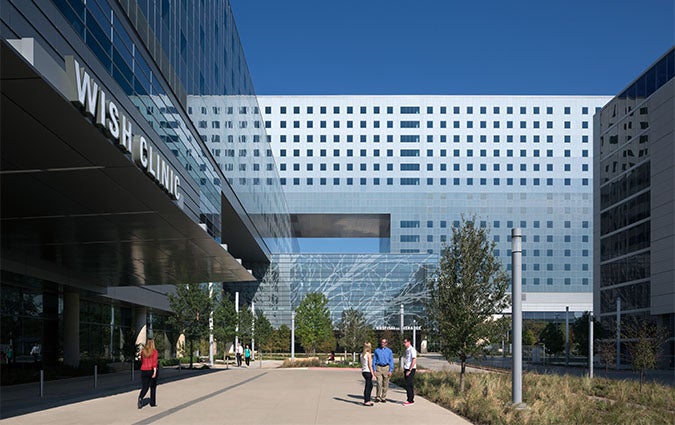 This undertaking was highly commended in the Design Research Project category of this year's EHD Awards. The study aimed to evaluate the quantitative effects of the holistic New Parkland Hospital design, as compared to the previous hospital environment, on the adult inpatient outcomes of safety, healing and satisfaction. 
About the European Healthcare Design Awards
The European Healthcare Design Awards celebrate and recognize professional excellence in the design of healthcare environments in Europe and around the world. Organized by Architects for Health and SALUS Global Knowledge Exchange, the awards attract interest from architects, healthcare leaders, academic researchers and innovative solution providers from all over the globe.