NEWS
Three HDR Research Projects Recognized in Evidence-Based Design Touchstone Awards
The Center for Health Design has recognized three HDR research projects as part of its Evidence-Based Design Touchstone Awards. Great Plains Health received the Platinum Level Award, while the Sheltering Arms Institute and Intermountain Utah Valley Hospital each received the Silver Level Award.
Touchstone Awards recognize the use of an evidence-based design process in the pursuit of increasing value, improving outcomes and engaging stakeholders. Submissions are judged based on three touchstones of the process: collaborate, evaluate and share.
"HDR continues to innovate in and beyond the current realm of evidence-based design, which, to achieve its potential, ultimately requires science-forward integration of social/behavioral and health research expertise with design practice," said Jeri Brittin, Ph.D., HDR's director of research. "I am incredibly proud of our amazing teams for pushing the boundaries of design and evaluation approaches, from context-sensitive direct engagement with patients in the care setting, to time series analysis of medical records data and cutting-edge spatial/behavioral analytics."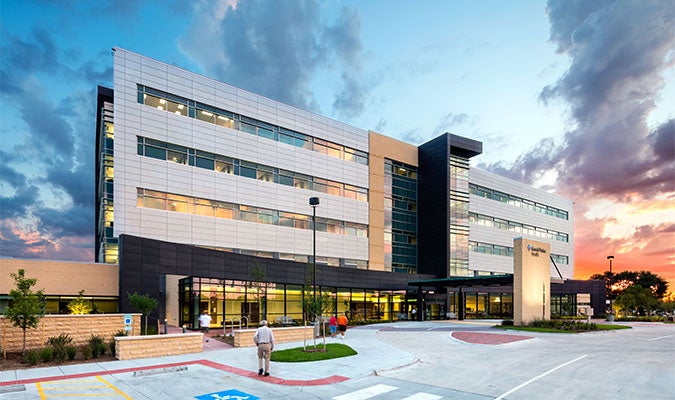 Great Plains Health: Platinum Level
Great Plains Health is a not-for-profit, independent community-owned health system in North Platte, Nebraska. Research associated with the project examined patient and staff outcomes over several years before and after moving to the new acute care patient units. Great Plains Health reached the platinum level with publication of the 2021 article, "The effects of a decentralized nursing model on patient outcomes in two rural hospitals" in the Health Environments Research and Design Journal.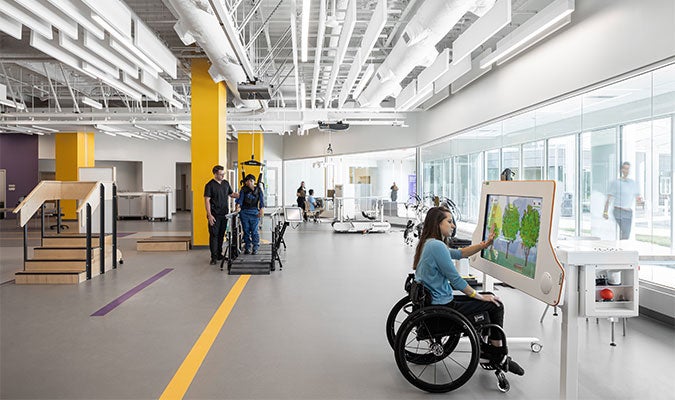 Sheltering Arms Institute: Silver Level
The new Sheltering Arms Institute sits on a 25-acre campus development on the west side of Richmond, Virginia. The planning and design philosophy revolved around the idea of the building as a therapeutic tool. The design integrates research with clinical care and incorporates rehabilitative innovations and technologies. HDR worked closely with SAI on a VCU IRB-approved study to assess the facility's role in creating an empowering rehabilitation community.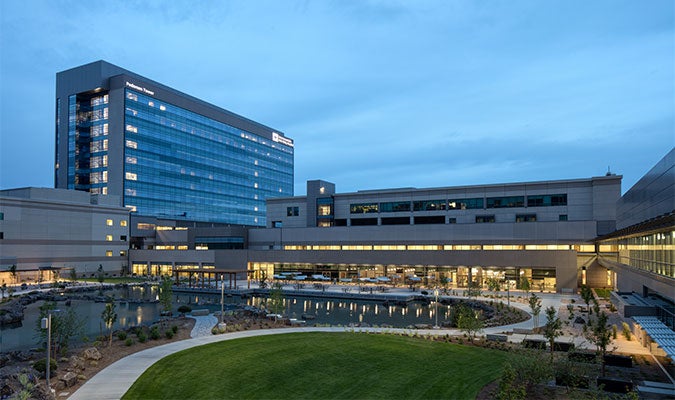 Intermountain Utah Valley Hospital: Silver Level
Utah Valley Hospital, located in Provo, Utah, underwent a major multi-phase campus construction project, replacing a majority of aging building space. Outdated buildings that no longer met community needs were replaced by the new Pedersen Inpatient Tower and the Sorenson Legacy Tower outpatient building. The 470,000-square-foot, 12-story patient tower houses all core services. A comprehensive mixed-methods study assessed the effectiveness of both inpatient and outpatient facilities on the new campus.