NEWS
West Riverside Energy Center Project Honored With 2022 OCEA Bronze Award
Alliant Energy's West Riverside Energy Center, a 730-megawatt power generation facility in Beloit, Wisconsin, earned the Outstanding Civil Engineering Achievement Bronze Award from the American Society of Civil Engineers. The honor, announced this week at a gala in Anaheim, California, is one of the most prestigious in civil engineering.
HDR served as the owner's engineer and sustainability consultant for the project, working as an extension of Alliant Energy's staff by providing technical knowledge, industry expertise and trusted advice.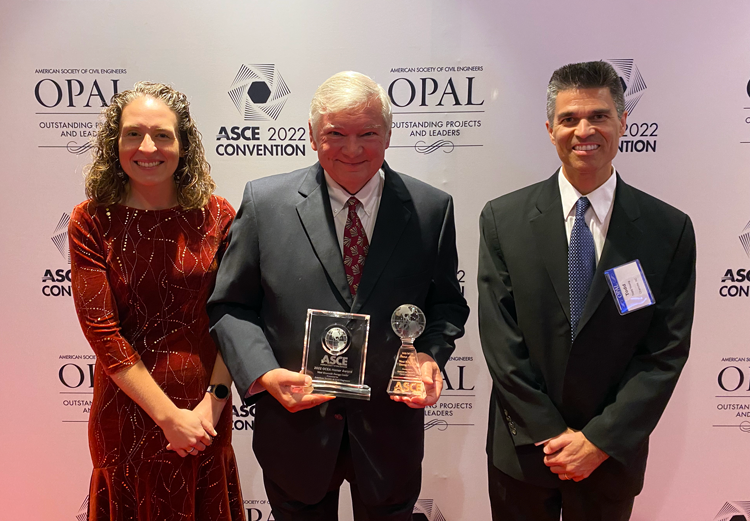 The facility uses the latest 2-on-1 combined cycle technology and integrates with Alliant Energy's 4-megawatt solar facility, aiding the company's transition to a cleaner energy future. It's also the first project in Wisconsin to be Envision Platinum®-verified — a highly sought-after sustainable infrastructure award. The facility emits less than half the carbon dioxide, two-thirds less nitrogen oxides, and 99% less sulfur dioxide and mercury than traditional coal-fired plants.
Adding to its sustainable charm are 67 acres of restored natural habitat around the building, a pedestrian and bike trail extension to connect with the regional trail system, and an Energy Lab providing an interactive forum for public education in power generation and the environment. The project serves as a blueprint for new power facilities in the United States.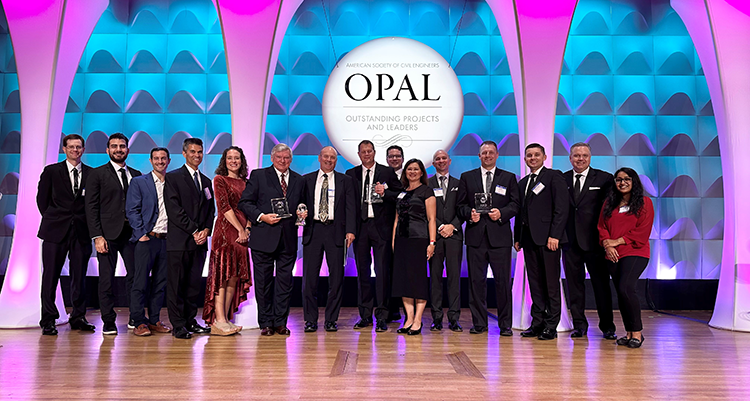 The West Riverside Energy Center previously earned an Honor Award from the ASCE, putting it in the running for this year's top award. HDR's Able Pump Station and NE Spring Boulevard Multimodal Corridor also received Honor Awards from ASCE.