In The Media
Enabling Multistorey Warehouses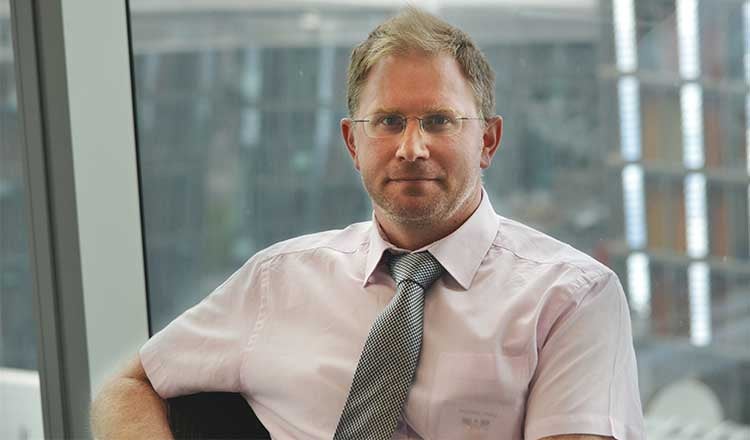 Greater London's population is currently estimated to total more than 10.5 million. According to the Office for National Statistics, this number increased by 16.6% between 2011 and 2021.
The Industrial Land Commission report states that the vacancy rate has fallen from 16% to 4% and to just 2% in central London, driving higher rents and land values. The report further highlighted the role industrial land plays not only in supporting new housing, yet also as a key driver of employment.
According to a Centre for London report, the UK Capital has lost a quarter of its industrial floorspace to alternative uses over the past 20 years. This has led to a significant supply-demand imbalance and has created a requirement for innovative methods of land intensification. HDR's Peter Watkins explores the benefits and technical challenges faced with regards to stitching the design and delivery of multistorey warehouses within our urban landscape.
Read the full article, "Enabling Multistorey Warehouses."