In The Media
How Modern Methods of Construction Can Help Address Sector Labour Shortages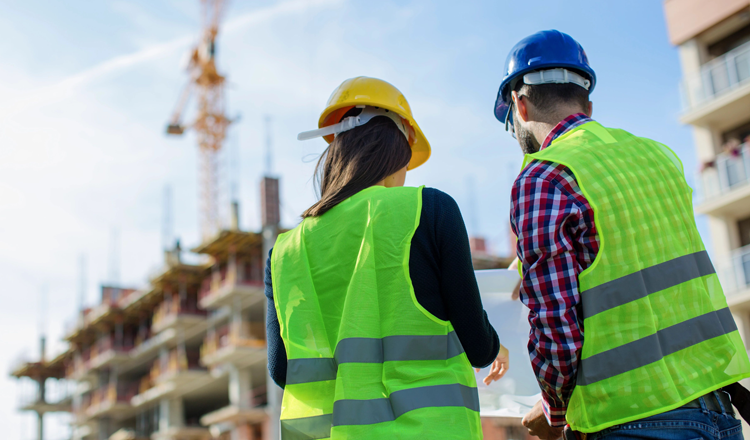 Modern Methods of Construction, also known as MMC, in the construction industry can improve productivity and influence the drive for net zero carbon construction by 2050.
Richard Papworth is a director overseeing civil and structural disciplines at HDR, specialising in the built environment. He shares his views.
Read the article "How Modern Methods of Construction Can Help Address Sector Labour Shortages" on Business & Industry's website.