In The Media
Revolutionizing Sustainable Agriculture in The Middle East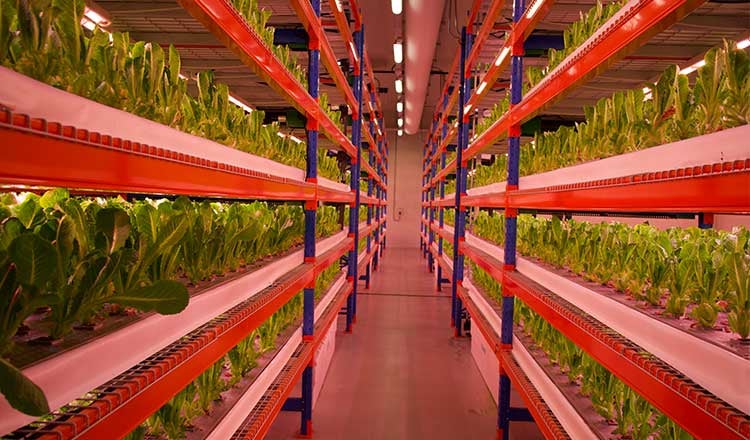 The United Nations predicts that the global population is increasing at around 1% per year. Feeding this growing population will be a challenge as time progresses, notwithstanding the fact that food insecurity has increased by over 60% during the last three years. Sustainable food production has always been challenging in the Middle East, given its desert climate and lack of access to freshwater supplies.
Vertical farming presents a future whereby food can be sustainably grown in spaces within our urban landscape. Solutions involve growing crops over several floors in a high-tech indoor facility with artificially controlled climate conditions. Ron Mathew explores the many benefits of hydroponic farming and shares his experience on HDR's design and delivery of Bustanica, the world's largest vertical farm, located in Dubai, United Arab Emirates.
Read the full article "Revolutionizing Sustainable Agriculture in The Middle East," published by Big Project Middle East magazine.