In The Media
Ed.Square Town Centre Combats Loneliness With Wellness-Driven Architecture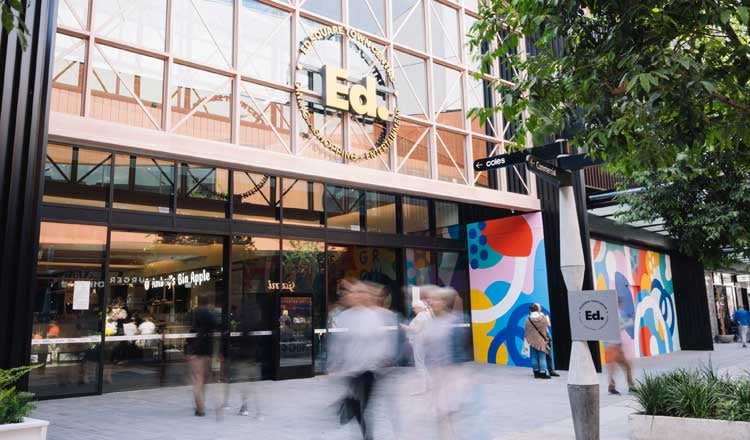 "The design of Ed.Square Town Centre makes it feel natural and easy to leave the house on foot and connect with the community. Shaded footpaths leading to community spaces such as shops, town squares and cafés are cues for people to 'walk here'. It is this kind of planning that can tackle obesity, loneliness and growing depression issues."

— Alex Wessling, Director
Southwest Sydney's newest town centre delivers community, retail, leisure and living to one of Australia's fastest growing populations. 
HDR, the design studio behind Ed.Square Town Centre, has described it as an antidote to Australia's car dominated, low-density, dormitory suburbs. Those suburbs once typified the Australian dream, but it's a dream making people unwell, lonely, more anxious and less connected.
Ed.Square Town Centre is the anchor for Frasers Property Australia's new $1.5 billion mixed-use community Ed.Square, located in Edmondson Park. The master planned community covers more than 25 hectares and will incorporate 1,884 dwellings on completion.
Ed.Square Town Centre Combats Loneliness with Wellness-Driven Architecture