In The Media
The Role of Circadian Lighting in Healthcare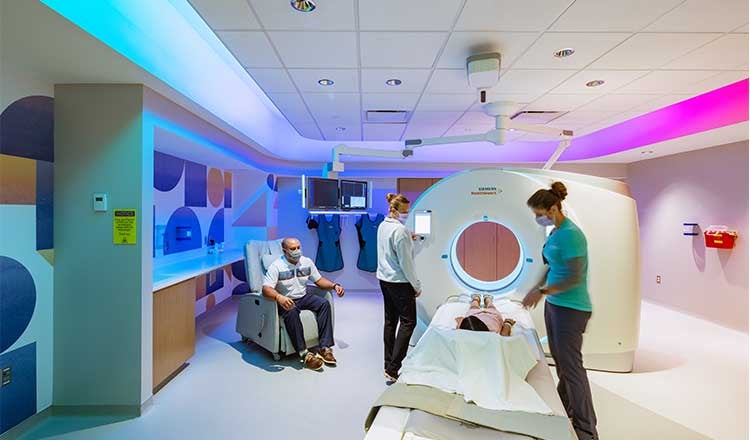 Modern lighting design technologies create supportive healthcare environments, capable of thorough disinfection, flexible use of space and facilitating telemedicine.
Recent circadian lighting technologies enable the human body to receive better daytime light signals, improving sleep, mood and overall sense of well-being. Newborn babies are also receiving circadian stimuli through their environments, as opposed to in utero, through their mother's hormones. Lighting is no longer focused on visual performance. Its physiological impact on our bodies is equally as important.
Karen Murphy, HDR lighting director, explores the benefits of using modern lighting technologies in healthcare facilities in the article "Lighting's critical role in healthcare," published by CIBSE, a highly respected technical title in the U.K.