NEWS
HDR Ranks in CSE's 2023 MEP Giants Top 10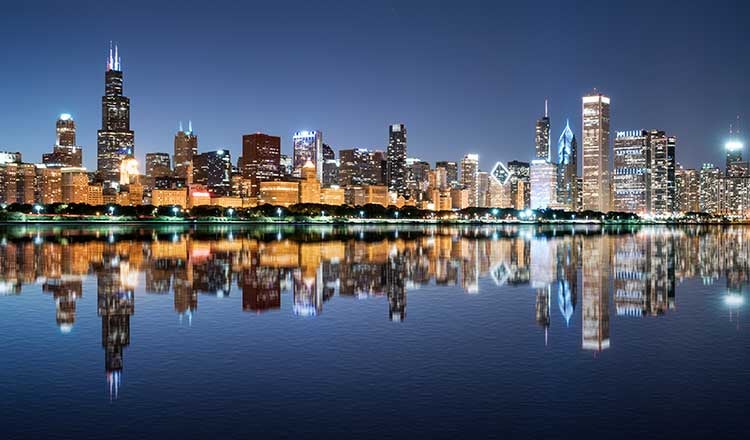 HDR has ranked in the top 10 of Consulting-Specifying Engineer's 2023 MEP Giants. HDR moves up from No. 8 in 2022 to No. 7 in 2023. The MEP Giants program lists North America's top mechanical, electrical, plumbing and fire protection engineering firms.
The 2023 MEP Giants have earned this title through maximising opportunities in the building engineering services sector, continuously pushing boundaries and providing the best holistic and sustainable engineering solutions. Consulting-Specifying Engineer has additionally collected data from these firms over the past several years and this has helped the magazine analyse and identify trends in the building engineering community.
The 100 engineering companies acknowledged by Consulting-Specifying Engineer will also receive further recognition at the awards event October 18 in Chicago.