In The Media
CSE Data Center Roundtable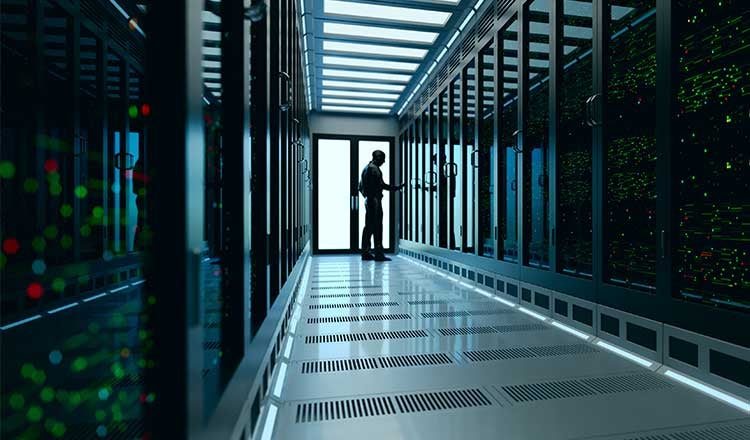 The design and delivery of data centres across the globe continues at a rapid pace. As this sector flourishes and net-zero remains one of the key drivers, environmental, social and governance plans are central to mission critical engineers to design more efficient building engineering solutions.
Forbes has cited a Techspot article, reporting that data centres consume more than 205 terawatt hours of electricity every year; surpassing the annual energy usage of Ireland, Denmark or South Africa. With the number of Internet of Things devices increasing, technology industries are on pace to account for anywhere between 7% to 20% of global energy demands by 2030.
Last year, experts indicated sustainability and efficiency would top the list of data centre trends.
Robert Sty, Tech Director at HDR participated in a roundtable discussion organised by Consulting-Specifying Engineer, exploring various trends within the mission critical and data centre sectors. Robert's commentary includes trends on sustainability, ESG, codes, standards, design, electrical systems, HVAC, automation and controls.
Consulting-Specifying Engineer has published a series of articles following the discussion: