In The Media
What Will Data Centers Look Like in 2050?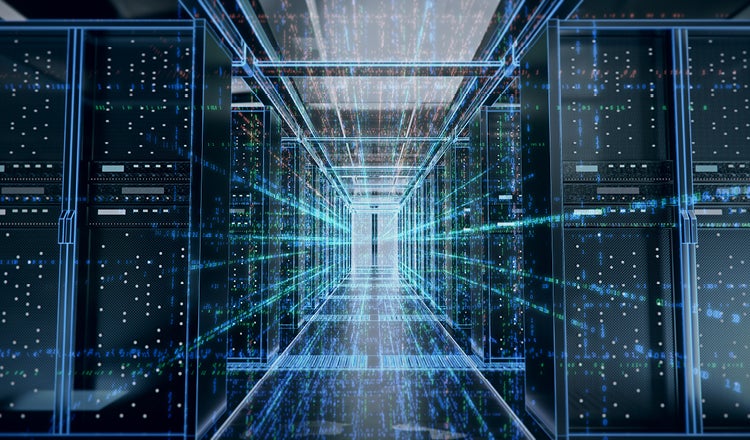 Ahead of Glasgow's COP26 (October 31– November 12, 2021), Paul Scriven was asked what a typical building would look like in 2050 and the challenges designers and the industry will face in getting to net zero in the data centre sector. He highlights how we are committed to well-run, secure and sustainable data centre design and build in terms of efficient heating, cooling and energy management, as well as commissioning. Paul also comments on the challenges faced by designers and stakeholders and how he believes these challenges can be overcome.
Read about how he imagines the data centre landscape in the CIBSE Journal feature "What Will Data Centres Look Like in 2050."