In The Media
How to Create More Resilient Hotels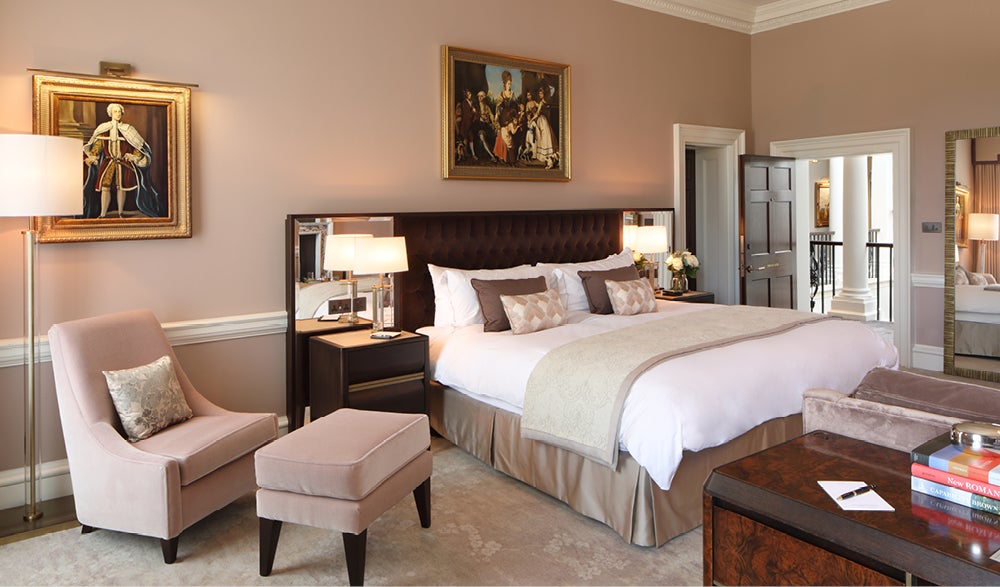 Following the impact that COVID-19 has had on the hospitality industry, questions are being raised as to how the sector can become more resilient. HDR's Energy and Sustainability Director Paul Scriven, alongside a host of thought leaders, discussed how the hospitality industry can recover and thrive in the new world post-pandemic.
In the article published in Buildings, Paul explains how planning ahead is a crucial element of building resiliency. Hotel owners/operators must understand the risks they face and put risk mitigation measures in place where possible, including disaster recovery plans and reputation management strategies. He also highlights the importance of resiliency in both the design of critical systems and when it comes to planning ahead, to ensure guest experience never waivers.
To learn more about what Paul and other industry leaders have to say on the future of hotels, read the Buildings' article.