Publications
Beyond 2030: What Do You See?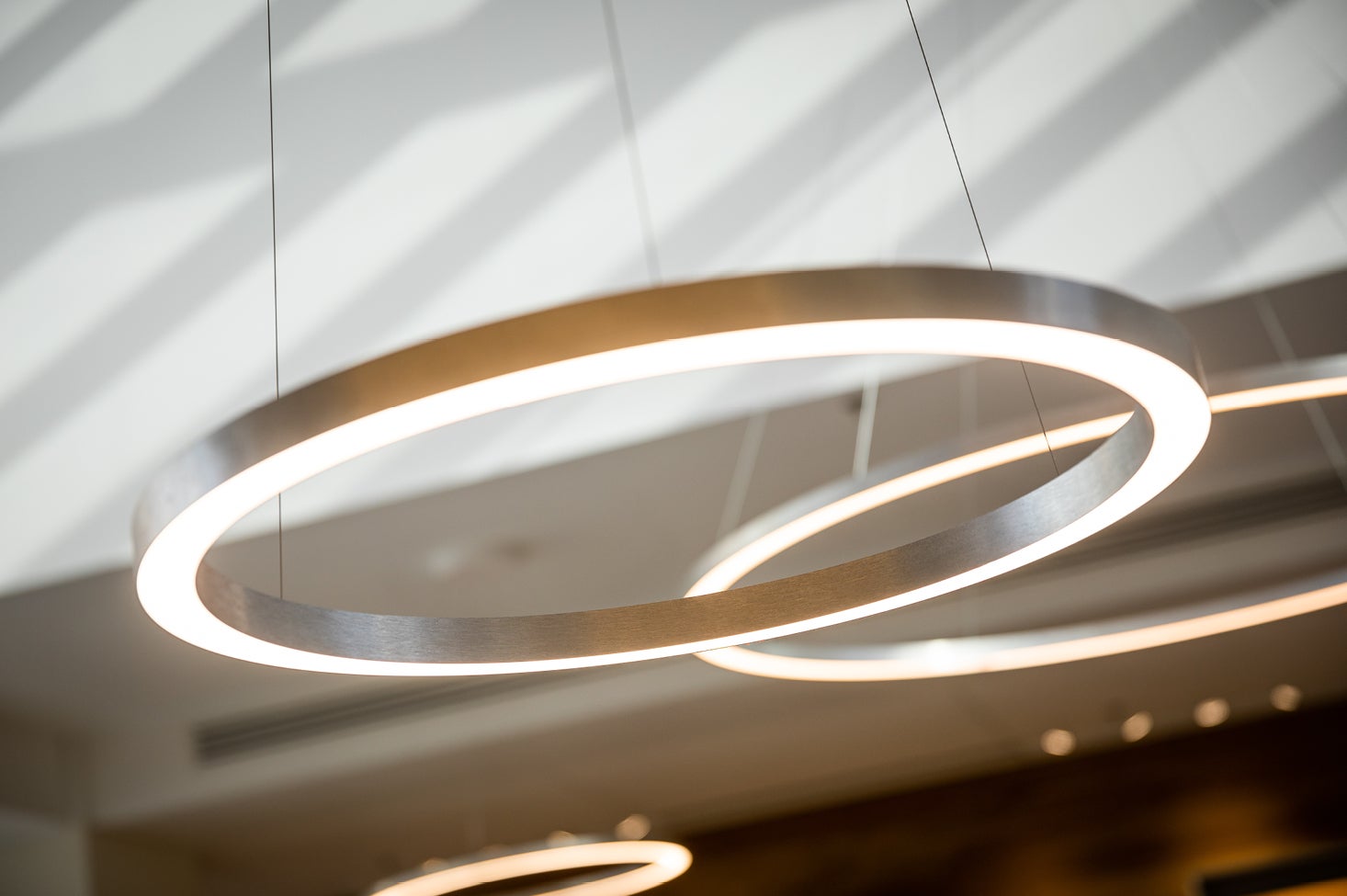 Karen Murphy, our lighting design director, has been selected as a one of the visionary paper authors to feature in Illuminating Engineering Society's 'Beyond 2030: What Do You See?'. The collection imagines where the state of the Lighting industry will be in 2030, what the biggest challenges might be during this decade, and how we should focus our energy in order to continue to move forward as an industry. The book also includes some retrospective papers that show how far our industry has progressed through the years. 
Abstract: Let's work together to make sure that the next decade of change is focused on adding value. Lighting professionals are routinely included as integral design team members, additional degree programs to support the professional practice demand, and the IES recognized as the lighting authority. LED products that inherently maintain delivered lumens and permit field adjustable delivered lumens. Circadian supportive spectral tuning that is automatically synchronized with local time inherent to drivers. Spectral properties included in IES files, calculation and rendering software. These advancements will all add value to design, construction, maintenance, energy savings, and operations.