In The Media
First Time's the Charm: Hubbard Center for Children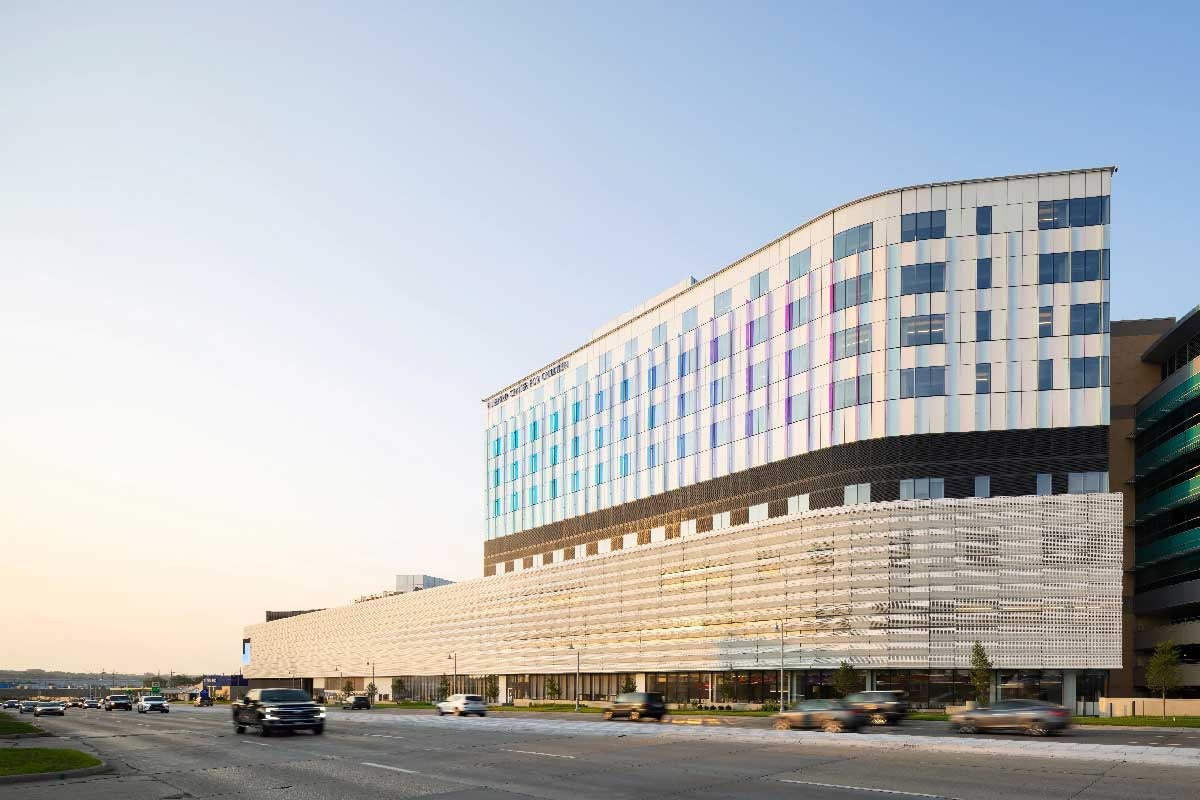 Omaha's Children's Hospital and Medical Center was founded in 1948 during the polio epidemic; providing more than 30 specialty clinics to the region. The increasing requirement for expansion has peaked over the past decade and the hospital has gradually reached full capacity in its existing facilities. 
We are delighted to share HDR's role in the delivery of the Hubbard Center expansion to Omaha's Children's Hospital. James Savage shares his thoughts on a first for Nebraska, namely that the Hubbard Center has been delivered through an Integrated Project Delivery method, notably the first IPD development in the state.
Read more in the June 2023 article "First Time's the Charm" published by Modern Steel Construction.