In The Media
Can We Make Procuring BIM Less Confusing Than Ordering a Coffee?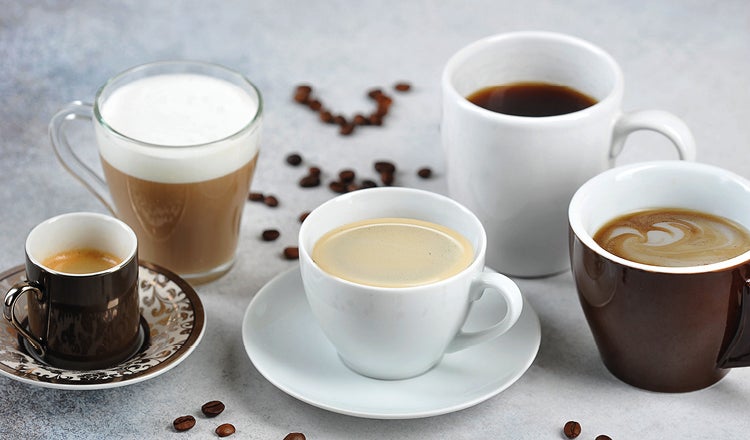 Is procuring building information modelling like ordering a coffee? Do you want 4D or flat white? ISO 19650 or iced? Digital twin or caramel drizzle? Golden thread or grande? Too much choice can have a paralyzing effect, and to experience this ordering coffee is one thing, but if it is affecting your business, it's a different story. What has this got to do with BIM? Well, when a typical client asks for BIM, what is it they're asking for exactly? Is it 3D? or 4D, 5D, 6D? What about OIRs, AIRs, EIRs, MPDTs, BEPs, IoTs and digital twins? Are they asking for ISO 19650 compliance or the golden thread?
When faced with overwhelming complexity and jargon, we often have to put our trust in the experts to make the right decisions for us, hoping that we won't be given a generic one-size-fits-all answer to our problem. At HDR, we help clients understand what it is they are asking for when they say, "We want BIM," and also how our approach helps to build trusting relationships and solid foundations for a digital strategy.
In this article, Floriano Ferreira, director of building data management, discusses the need to educate the client, so they can make an informed and effective choice. 
Can we make procuring BIM less confusing than ordering a coffee?