In The Media
CSE Webcast – NFPA: Healthcare Facilities Code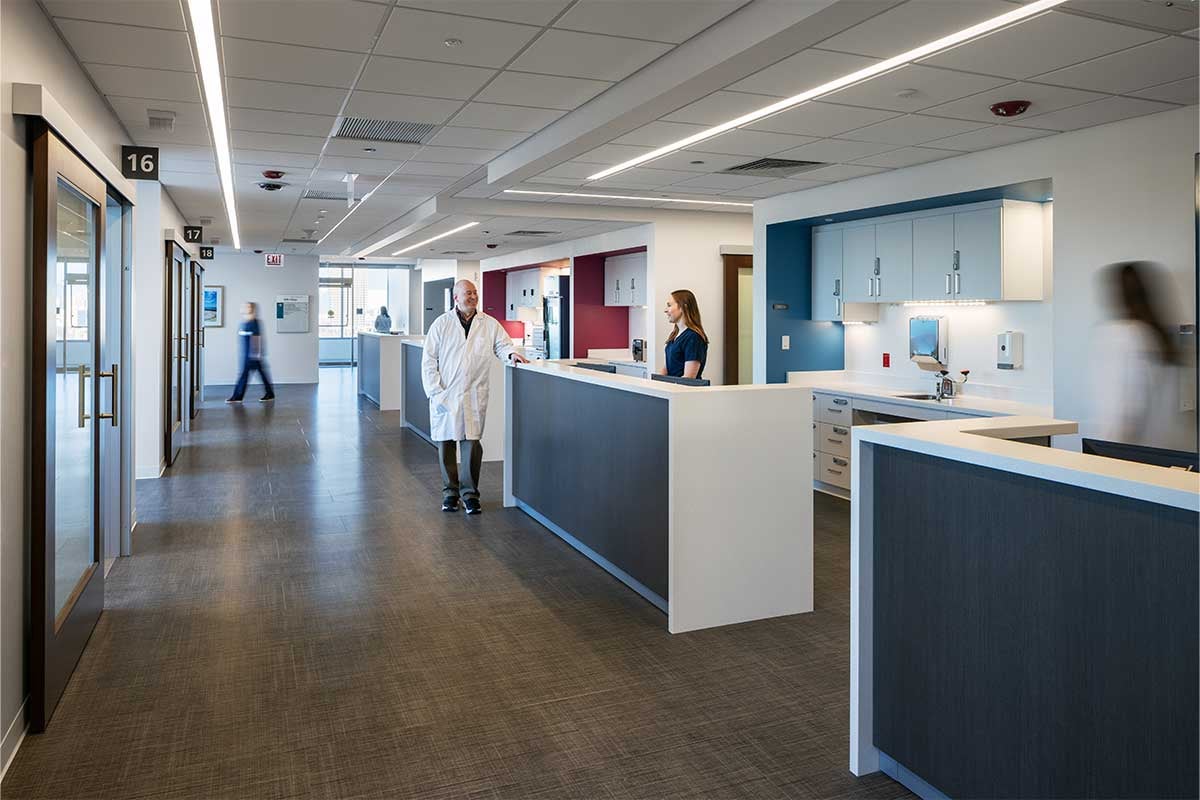 NFPA 99: Healthcare Facilities Code establishes the criteria for healthcare services and systems based on risk to patients, staff or visitors in healthcare facilities to minimize fire, explosion and electricity hazards. This provides stringent performance criteria for materials and appliances, including medical gas and vacuum systems, electrical systems, gas equipment and fire protection features. The code offers a risk-based approach, taking into account the particular hazards posed to occupants, to determine safety guidelines. 
HDR's Benjamin Medich led an engaging webcast on behalf of Consulting-Specifying Engineer, exploring NFPA 99.  
This webcast is a valuable resource for learning the code, determining its impact on hospitals and healthcare facilities. The code also explores the affects on requirements of mechanical and electrical systems.