Publications
Community Hospital Trends and Lessons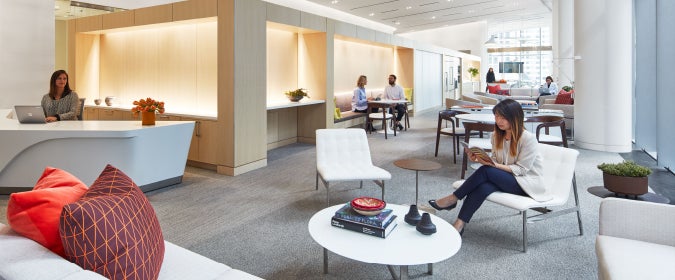 The Community Hospital "Growth Mindset"
The term "community hospital" encompasses a wide range of healthcare facility types, sizes and affiliations, and are an important component in the continuum of care for many health systems.
In this white paper, Katie Fricke explores the "Growth Mindset" of designing a community hospital, detailing the five types of growth that must be considered. Fricke also showcases trends and lessons learned from her extensive healthcare design experience.