In The Media
Double Duty: Solving Today's Open Space Challenges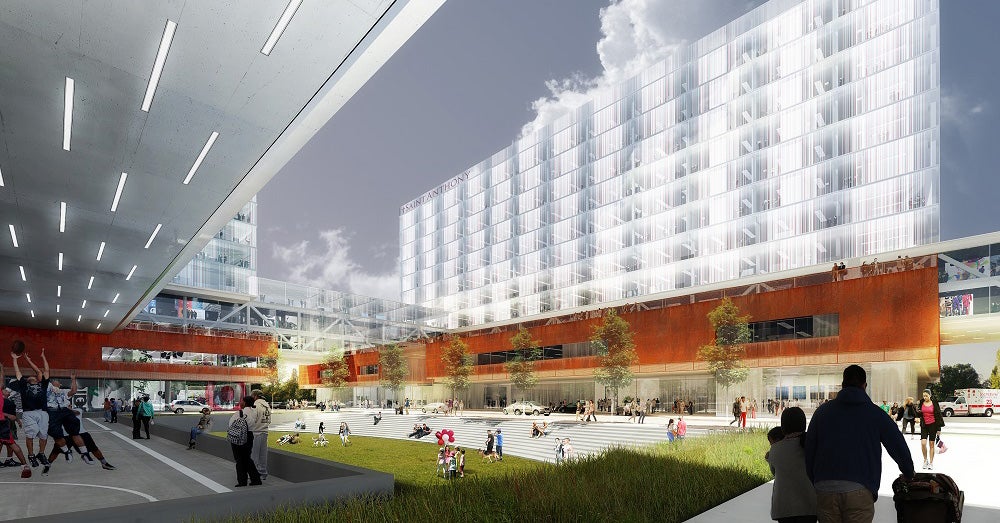 Can new ways of thinking about urban infrastructure help solve today's complex open space challenges?
Yes, explains HDR's Jordan Block, urban design lead, in the August issue of Buildings magazine. In the article "Double Duty: Solving Today's Open Space Challenges," Jordan examines how growing land values and costs within urban centers and nearby suburbs mean finding new opportunities for open spaces is nearly impossible, especially in the places we need it most. The solution, he writes, lies in the creative use of our urban infrastructure. Cities can no longer afford to build infrastructure that performs a single function, he said, but rather must always think about how capital projects can do double or triple duty to solve complex urban issues.
Using three projects as examples — Santa Fe Drive in Denver, Colorado; Rodney Cook Sr. Park in Atlanta, Georgia; and the Focal Point Community Campus in Chicago, Illinois — Jordan chronicles how we are moving into a new era of collaborative problem solving when it comes to creating complete, healthy, and connected cities and neighborhoods.
Read "Double Duty: Solving Today's Open Space Challenges" in Buildings magazine.