In The Media
Future-Proof Office Design is Crucial For Businesses to Evolve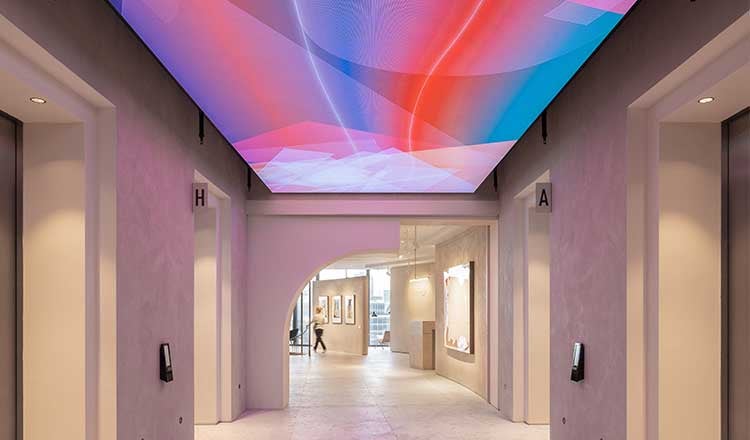 Standing at a statuesque 278 meters high, 22 Bishopsgate is the second tallest building in the U.K. Topical discourse on the design of 21st Century offices continues apace in the ever competitive world of commercial real estate. 
The post-pandemic hybrid work environment continues to evolve as 21st century offices adapt into increasingly elegant and functional spaces with respect to the look, feel and ambiance. In a recent CBRE report, half of those surveyed noted that they would prefer their employees to divide their time equally between in-office and remote work. This, in turn, is influencing how offices are designed with a clear focus on aesthetics, functionality and well-being. 
HDR's client, Specialist Arts Insurance Underwriter Hiscox, aspired to create a space that is a physical expression of its culture, energy and ambition, celebrating the company's love of art, while delivering the best hybrid work and customer experience. 
HDR was appointed to provide holistic building engineering services design and Category B fit-out, to accommodate 740 employees at 22 Bishopsgate. An ambitious project with many moving parts, HDR successfully overcame intricate challenges to deliver a space that meets the needs of today and tomorrow.
Neil Nash, director, shares his thoughts on the team's unique approach for this stunning project in the article "Future-Proof Office Design is Crucial For Businesses to Evolve" by Building Magazine.