In The Media
Hendrickson Highlights Training Labs in Lab Matters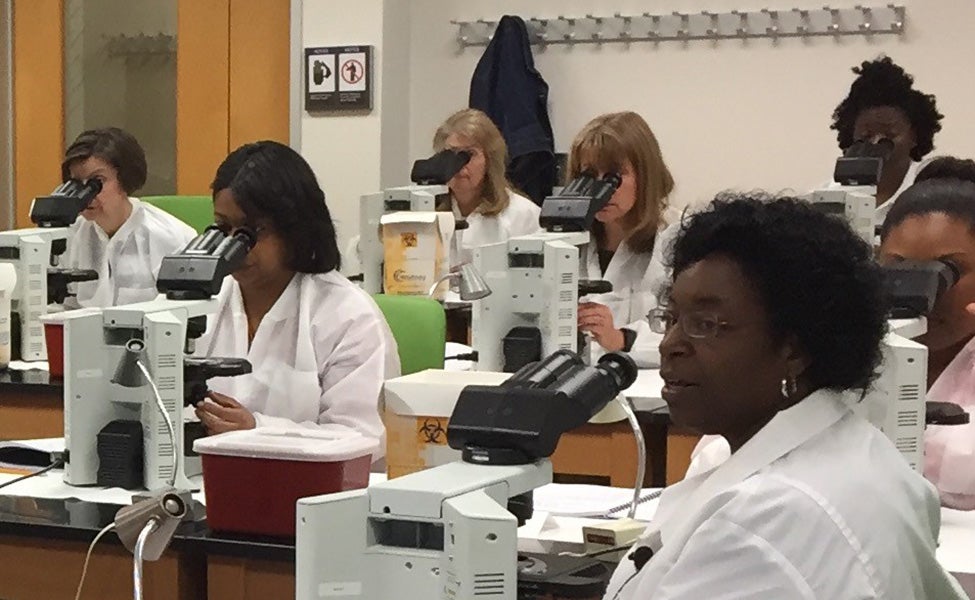 Too often training labs are one of the first places targeted for removal or repurposing when public health laboratories need to accommodate increased volume in testing with limited funding. Underestimating their value may lead to missed opportunities. In this article, Warren Hendrickson highlights several benefits training labs bring to public health laboratories including uses related to:
Training first responders
Community outreach
Equipment and standards testing
Surge capacity and swing space
Read the full article in Lab Matters, a publication of the Association of Public Health Laboratories.
Photo courtesy of the North Carolina State Public Health Lab.