Take Ownership
You can feel it every day — employee ownership shapes our culture.  That means the success of our company, and where we go from here, rests on all of our shoulders. It makes us accountable to ourselves and to each other.  It's our company, and our actions and engagement make the difference.
What ownership means — our employees say it best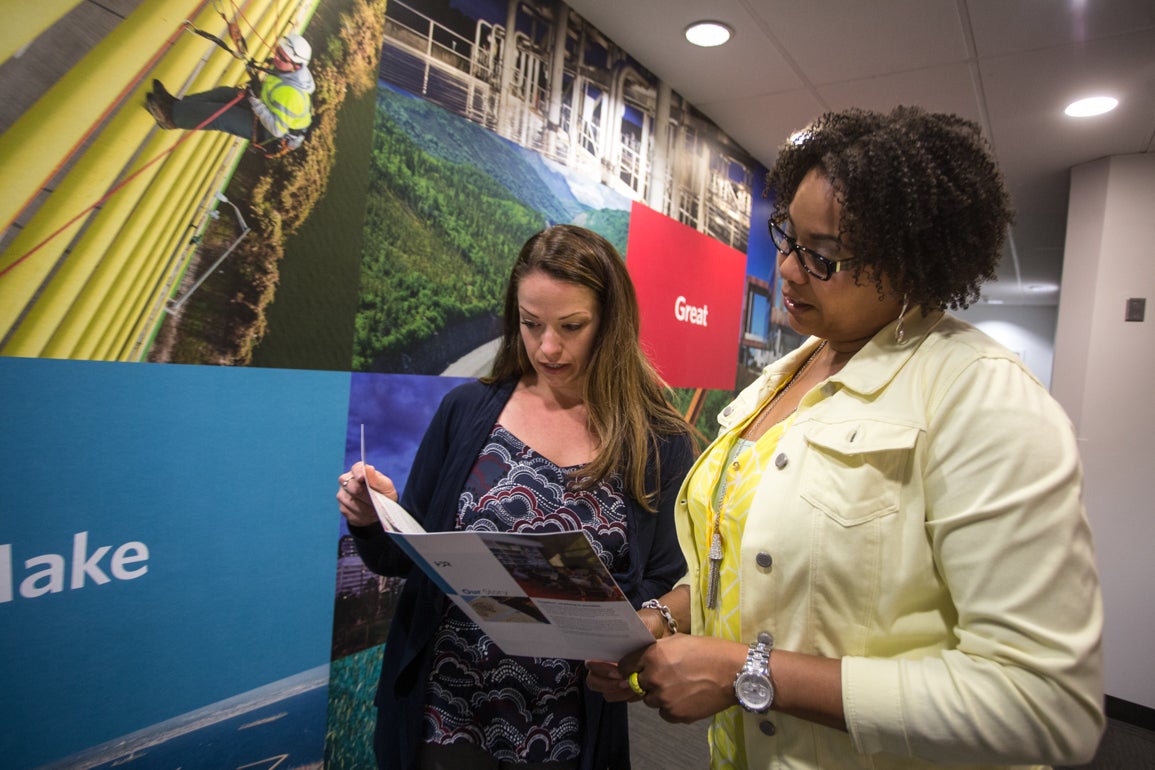 Brian Baker, Project Manager
"Having a stake in the company motivates employees to work even harder to produce a quality product. The result of this is more market share, higher stock value and employees that can truly be proud of the outstanding company they work for."
Allison Drake, Area Controller
"A company that offers the potential for stock ownership is a company that values the hard work of every employee, rather than just an office that produces profit. Personally, I feel a sense of reward, sharing the profit that I help produce."
Jeff King, Systems Administrator
"Owning a piece of HDR makes it more than just punching a clock. I am investing in my future with the work I do every day — beyond just getting a paycheck. With this, I feel closer to the projects we accomplish."