In The Media
AI Helps Architects and Clients Design New Buildings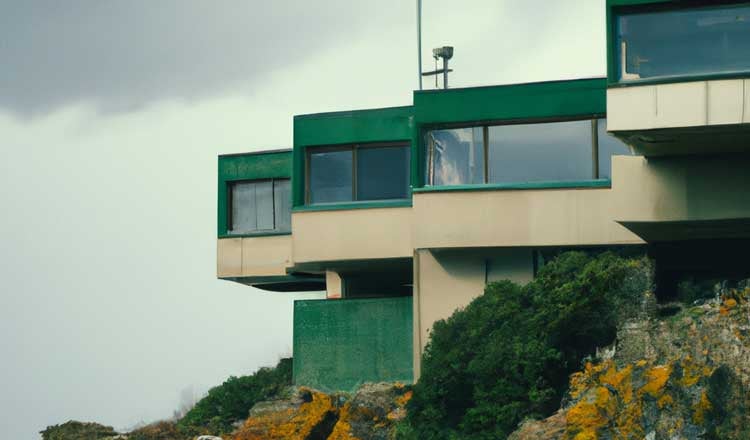 A recent Fast Company article (subscription login may be required) explores how architects and designers are using AI text-to-image generation tools to deepen and expedite the design process.
As the first quoted expert source, HDR Computational Design Lead Paul Howard Harrison describes using this technology as "almost like you're speaking a building into existence," and explains how clients can benefit from advanced computational design strategies.
"There's a constant desire on the client side to express what they see, or what they would like to see," Harrison said. AI text-to-image generation tools fulfill this need. And, although AI works fast and produces aesthetically pleasing visualizations, it should be seen as a tool in the evolution of the profession, not a replacement of it. "There will be jobs coming out of this that we don't even know about," Harrison concludes.