In The Media
Are Data Centers Too Demanding on Raw Materials?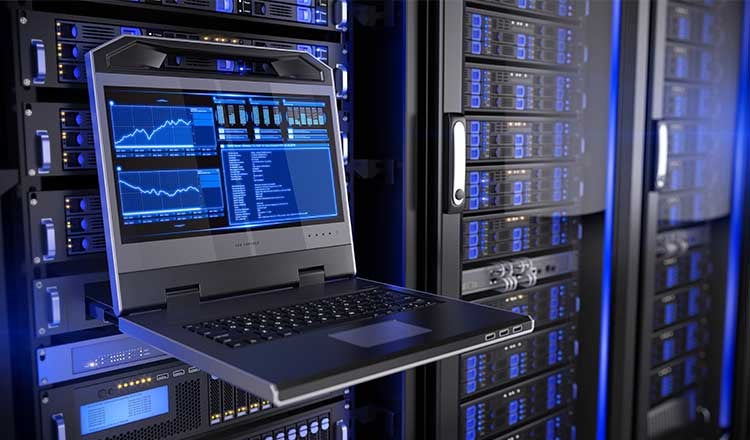 Data centers continue to be designed and delivered across the globe at a rapid pace. Recent figures published by Statista show that the data center market is projected to grow annually by 4.66% until 2027, which will have a significant impact on the demand for white space and construction materials. At present, there is a strong prerequisite to ensure that this expected growth is balanced with environmental responsibility.
HDR's Josh Greenfield, Kevin Henry and Josh Marks have recently been published in MODUS, an online platform hosted by the Royal Institute of Chartered Surveyors. Their thought leadership and opinions include commentary on the expected increased demand for raw materials within the sector, expanding data capacity and strategically managing emissions. 
Read the full article, "Are Data Centres Too Demanding on Raw Materials?" published by MODUS.