In The Media
The Complexity of Safety in BSL-4 Labs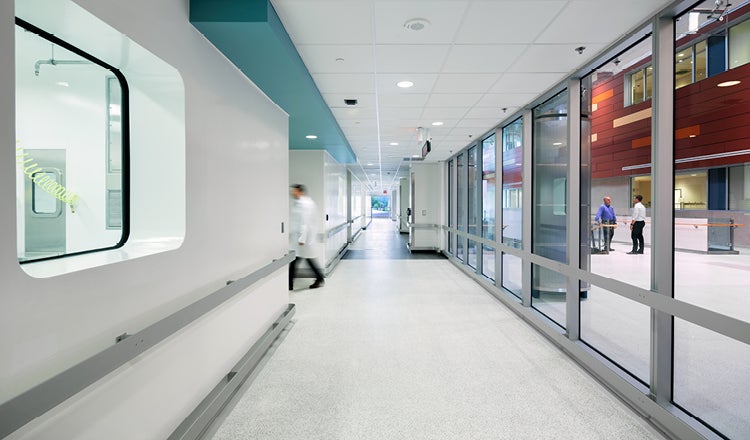 In a world where contracting Ebola, hemorrhagic fever, the Nipah virus means almost certain death, there are scientists and researchers who can come into close proximity with these pathogens without facing harm. The key difference between these scenarios is that the scientists and researchers are in controlled environments. These laboratories can take years to plan, design and construct, to ensure that those working in the area, as well as the surrounding communities are not exposed to the deadly diseases.
In this article, Dave Kurten, HDR's Building Engineering Services East Region Director — North America, discusses the three main factors that drive the level of complexity and sophistication of the labs.
Each lab operates differently, requiring highly flexible and adaptable systems

Appropriate, split-second response time

Equipment interaction and response must be reliable and repeatable
Learn more about these factors and these highly sophisticated laboratories, in the article "The Complexity of Safety in BSL-4 Labs" on Lab Manager.