In The Media
A Green Approach to Patient Wellness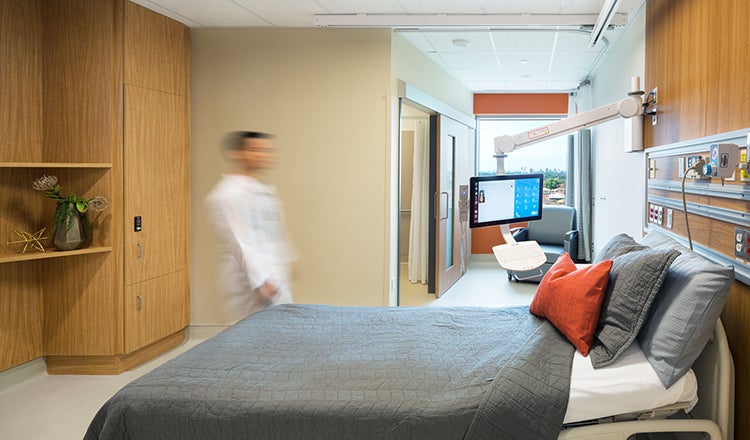 Healthcare design is first and foremost about creating the best possible experience for patients. However, there is also a general push across design industries to create more eco-friendly, energy-efficient spaces. While these two goals may initially appear to be at odds with one another, they actually align in many ways. For example, energy-saving elements in modern healthcare facilities such as dimmable windows and mixed-mode ventilation also have positive impacts on patients in their care journey. 
Duncan Griffin, HDR director of sustainability for health, does a deep dive on how these buildings can promote patient healing and comfort while also pushing toward a carbon-free future. 
Read the full article, "Double Duty," in the September/October 2023 issue of Medical Construction & Design Magazine.