In The Media
Helping Scotland's Public Transport Get 'Hydrogen Ready'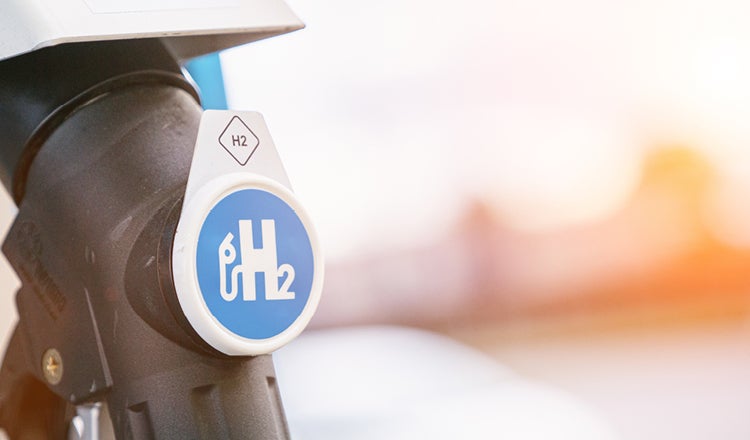 HDR was involved with the preparation of the bus depot that will house the world's first hydrogen-powered double-decker buses. First Bus is one of the largest bus operators in the U.K. and we worked with them on numerous other projects and frameworks, including a scheme to introduce electrical vehicle charging points into Aberdeen depot.
To ensure the Aberdeen site was 'hydrogen ready' HDR completed pre-tender and post-tender services, as well as assigning contractors, reviewing tender returns and providing a tender report with recommendation. Aberdeen City Council believe the new zero emission buses emphasize the city's role as the energy capital of Europe and demonstrates its commitment to the transition of green energy from oil and gas, as part of the Net Zero Vision.
To learn more about the introduction of hydrogen buses in Aberdeen, read the article on Construction Update.