In The Media
Lighting The Way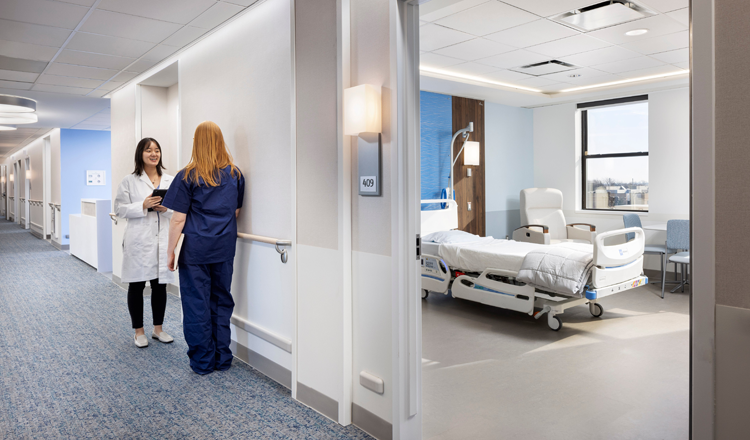 Just over three years ago, March 2020, the World Health Organization declared COVID-19 as a pandemic. Since then, more than 750 million cases have been reported; along with sadly more than 6.8 million deaths. Healthcare architecture became the topic of much debate. The pandemic has focused attention on three aspects of healthcare facility design.
Karen Murphy, HDR lighting director, explores how lighting design for healthcare facilities plays a significant role. By implementing the latest lighting technologies, this holistic approach is leading to the most supportive healthcare environments for patients, visitors and staff.
Read more in "Healthcare Lighting Trends" as published by Medical & Construction Design.