In The Media
Managing Successful Airfield Pavement Projects from the Start
Aviation Experts Point to 3 C's: Communication, Collaboration, Coordination
Durable, dependable pavement is critical to a successful airfield. And knowing what to expect and how to manage a successful airfield pavement project is key for every airport.
Airfield pavement experts Sagar Bethu and Tim Ward shared important considerations for airports when completing airfield pavement projects in the October 2020 issue of Airport Business. Bethu and Ward are regional aviation leads for HDR and serve on the American Society of Civil Engineers' Airfield Pavement Committee.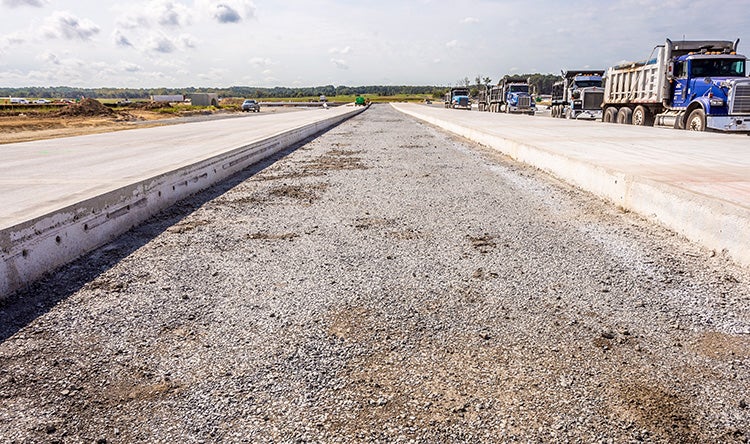 The two shared the four common types of pavement projects, the typical stages of a project, and the importance of clear expectations, communication, collaboration and information gathering from the beginning.
"Proactive collaboration and communication with the airport staff throughout the project life-cycle will help in mitigating project risks and a prompt resolution of problems, if and when they occur," Bethu told the magazine.
Ward discussed HDR's work for the Blue Grass Airport in Lexington, Kentucky, where the airport is using an atypical construction phasing approach to repave its runway and put down new asphalt.
"Every project is unique, and the best solution means taking into account the unique characteristics and needs of each airport," Ward told the magazine. "In this case, it meant a different construction phasing approach. It's exciting to see it all come together."
Read more about the project as well as Bethu and Ward's advice for successful airfield pavement work in the October 2020 issue of Airport Business.