Podcast
Speaking of Design Ep. 1: Meet a Landfill That's Greener than Grass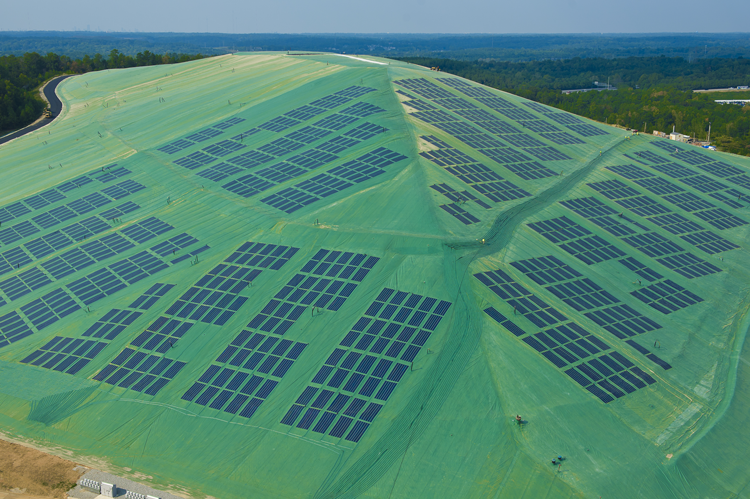 When you think of landfills, you may not think of design. But like almost every type of engineering or architectural design, landfills have changed dramatically over the last 30 years. In the pilot episode of Speaking of Design, you'll meet one engineer who's taken landfill design to a new level, creating a source of renewable solar energy at Atlanta's Hickory Ridge Landfill. 
Subscribe
---
Featured on this Episode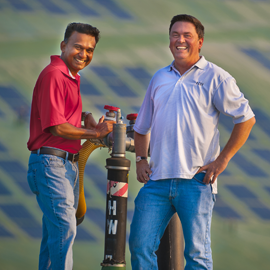 Mark Roberts has had a passion for garbage trucks ever since he was a little kid playing with his Matchbox cars.
As a senior project manager in HDR's Jacksonville office, Mark brings that same enthusiasm to solid waste engineering.
In his spare time, Mark is an active mentor with the University of Florida chapter of Engineers Without Borders.
---
Credits: Produced by Danny Sullivan and John Tourek. Special thanks to Patrick Primm. Additional thanks to Nicole Campbell.