In The Media
Tech News Insider CNET Features HDR Drone Inspection, Digital Twin Capabilities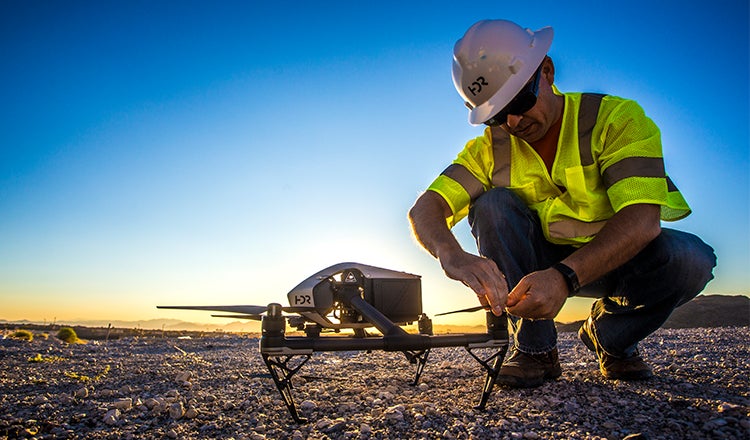 A CNET video showcased HDR's use of drones for bridge and dam inspections. Carlos Femmer, director of data acquisition, and Cameron Schaefer, P.E., transportation data acquisition lead, shared the advantages of this technology.
"Drones are able to see things and get to certain areas that a traditional rope inspection might not allow due to access constraints," Schaefer said.
The story described HDR's unmanned drone inspection of Diablo Dam for Seattle City Light, highlighting the massive potential for drones to lead exciting advances across engineering, architecture, environmental and construction services. It also showed a digital twin model built from drone data — which can be paired with artificial intelligence to support predictions of future repairs.
Watch the video and read more in "Drones and digital models make infrastructure inspections safer and more accurate" from CNET.