NEWS
HDR's Ontario Line Designs Shortlisted for World Architecture Festival
Two of HDR's designs for the Ontario Line subway project in Toronto have been named to award shortlists for the World Architecture Festival. 
Exhibition Station, which serves as the terminus of the new subway line, has been honored along with the design for the new operations and maintenance service facility. The two are among eight projects shortlisted in the Future Projects – Infrastructure category. 
Exhibition Station will be a landmark above-ground station on the western edge of Toronto's downtown. The efficient structural design uses an ultralight-weight roofing of ETFE (ethylene tetrafluoroethylene) to create an airy interior that reveals the Toronto sky. In contrast, the materials straddling adjacent streets were chosen to be similar to the station's industrial brick surroundings.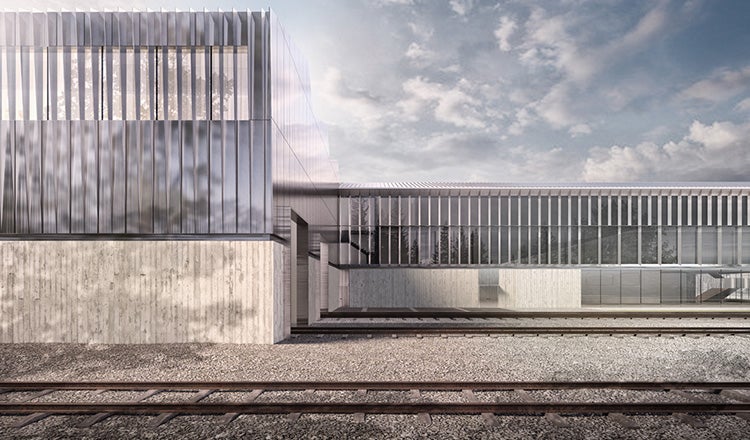 The O&M facility was designed to be a model for future maintenance facilities in Toronto's transit network. The building's design aims to blend with the sky and surrounding landscape through the use of a neutral palette and cladding with reflective metal panels.
"HDR's architects are among the best in the world, and this recognition only makes that more apparent," said HDR's Transportation Architecture Director Celia Johnstone. "We're using innovative materials and thoughtful designs to create buildings that set the standard for excellence in our communities."
Each year, the World Architecture Festival draws thousands of top architects from around the world to see the best global architecture. This year's festival takes place in Singapore Nov. 29 through Dec. 1, when HDR's architects will present their designs live to industry judges.