In The Media
HDR Experts Discuss the Future of Rail Power in Railway Age Magazine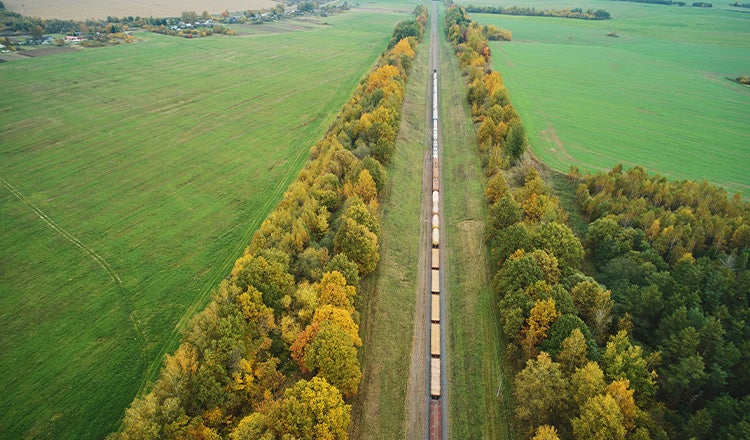 It's an exciting time for rail fleets and operations. Society's decarbonization efforts around the globe have created impetus in the rail industry to further reduce its carbon footprint. Improving technology makes reaching zero emissions a realistic goal. Yet there is no one-size-fits-all answer to transitioning rail operations to achieve net zero emissions.
For Railway Age's March 2023 issue, HDR's Marcin Taraszkiewicz, Will Kirby and Chris Rand shared practical considerations for rail organizations considering next-generation power including electrification and hydrogen. They explored the benefits of several options as well as the possibility of using a hybrid model. And they shared how San Bernardino County Transportation Authority is implementing the first commuter rail vehicle in North America using  hybrid hydrogen-battery technology.
"The rail industry has an opportunity to accelerate its decarbonization efforts," they said. "The key to capitalizing on this opportunity is effective planning and preparation so that the right technology is selected for the job. In the U.S., there is now funding available to help rail organizations transition to zero-emissions technology."
Read the whole article, "Rail Fleet Decarbonization Opportunity: What Does it Mean for You?" on Railway Age's website.