In The Media
How to Ensure a Positive Relationship Between Lab and Design Teams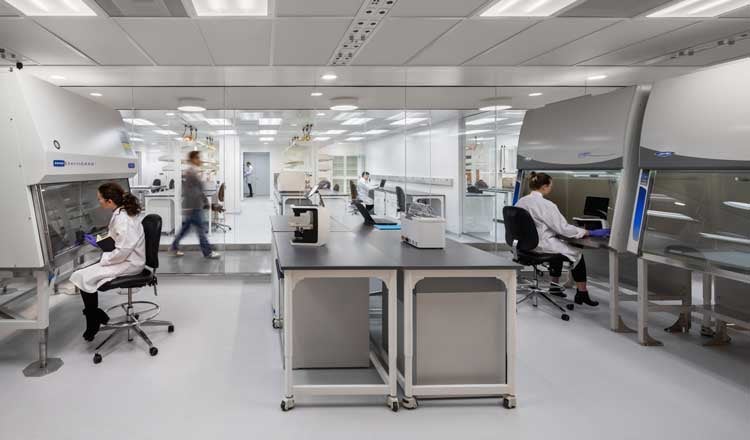 To deliver a project on time, on budget, and within the available space, all stakeholders need to make compromises throughout the design process to ensure a successful project. A recent article by Senior Project Manager Valerie DeLoach shares strategies to ensure the best possible outcome for a project, using the Cedars-Sinai Biomanufacturing Center as a case study to showcase successful client outcomes.
Strategies Include:
Hire a qualified team

Establish a culture of collaboration, shared vision

Identify space-saving strategies before any design work begins

Use technology to build consensus and reduce changes in construction
The article appears in the October print issue of Lab Manager and is available online, "Lab Design and Furnishings."