In The Media
Military Health Project Focuses on Resiliency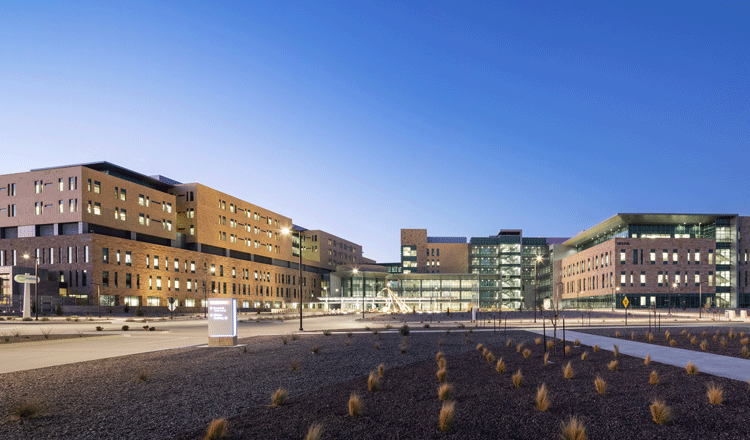 "If the design community is to progress and improve hospital resilience, it must first coalesce around a clear concept of resiliency in the context of healthcare design and identify its key domains." — Susana Erpestad, AIA, ACHA, EDAC, Director of Federal Architecture, Arlington, VA
A clear concept of resiliency is especially critical for military defense, where expectations for continued service are higher and the range of threats broader.
By adopting the Department of Defense's "four R's" of resiliency — robustness, resourcefulness, rapid recovery, and redundancy — in the design for the William Beaumont Army Medical Center, the building is prepared to withstand mass casualty events of all kinds, provide patient containment as needed, and maintain and expand medical capacity in response to sudden increases in patient demand. 
For specific examples of how the "four R's" are applied to the WBAMC's design, read an article co-authored by Susana Erpestad and Matt Suarez in Health Facilities Management Magazine.