Article
Perception in Practice: Balancing Innovation, Performance & Collaboration in Architecture
The past decade of digital transformation has precipitated a monumental shift in the way that architects design, interact as teams and deliver projects. Now, more so than ever, architecture firms are operating at the nexus of creativity and technical practice. The new digital tools used to design and deliver projects, as well as the increasingly complex programmatic and performance required of projects, is driving new and exciting outcomes.   
Being able to thoughtfully integrate these deeply technical, data-driven processes while maintaining focus on elevating everyday human experience is a complex process but, when successful, can facilitate holistic, integrated outcomes that elevate the built environment.   
Art vs. Science 
Architects are often perceived as free-thinking creatives who focus primarily on form and materiality. These days, however, the architecture profession must equally leverage the left side of our brains. We must conduct the heavy thinking, analytics processing and integration of complex technical performance requirements that are so vital to many project typologies.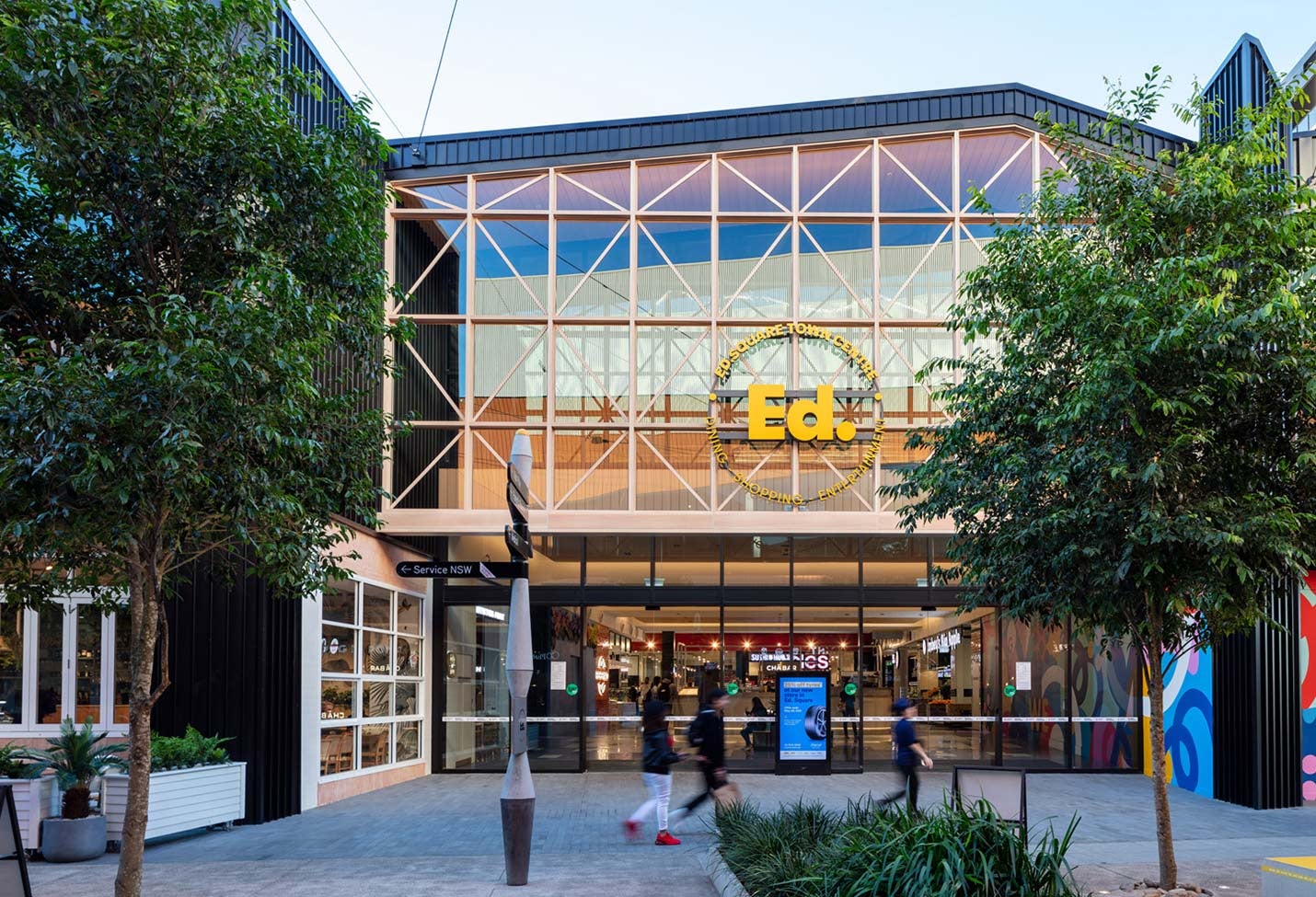 Language of Architecture  
With the arrival of the pandemic, architectural expression is less about adding iconic profiles to the skyline and more about leveraging designs' capacity to provide innovative solutions to societal challenges, as well as positively enhancing the built environment and human experience. This fusion enables us to evolve building typologies that truly address the significant social challenges we have witnessed in recent years.  
Our team has met these challenges in several ways: 
Transforming hospitals from conventionally monolithic, closed systems 
Designing major infrastructure and precincts that impact context and communities 
Delivering highly adaptable education and laboratory research facilities that cultivate knowledge transfer 
Building justice and defense facilities that intersect health, community and sustainability. 
Fostering a highly technical yet human-centered design approach has permitted us to design and deliver projects across a multitude of sectors at every scale. This has included state-of-the-art labs for the BBSRC National Virology Centre, paradigm-shifting healthcare facilities like the Westmead Health Precinct Redevelopment, and healthy cities that act as antidotes to loneliness, such as Ed.Square Town Centre.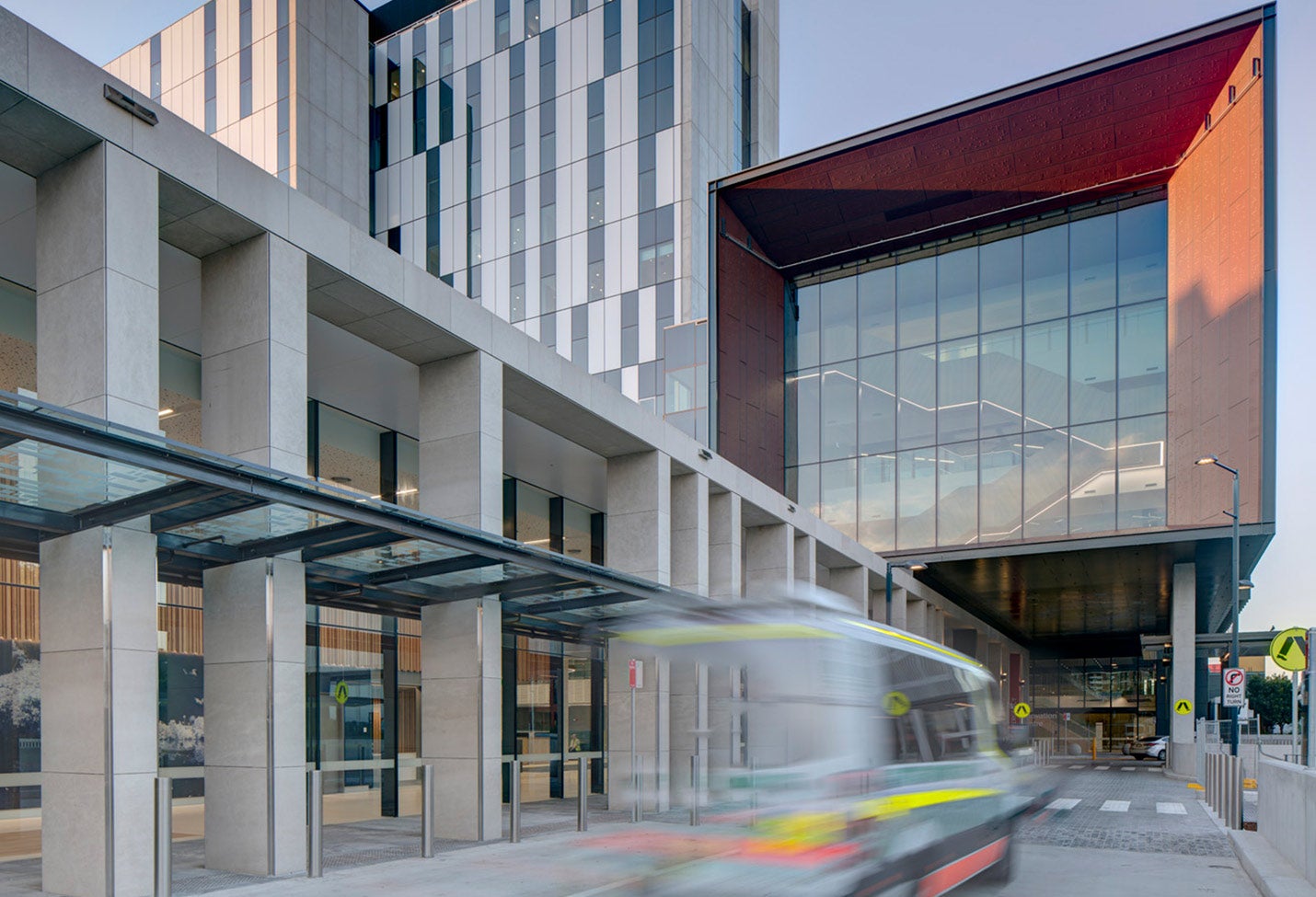 High Performance  
In tandem, architects are moving away from traditional workflows of design and embracing computational design tools and generative design. We can now validate metrics faster, rapidly prototype design solutions for clients and look at how digital design and computer augmentation can aid both creativity and sustainability within the built environment.   
When designing and delivering deeply technical and complex projects such as hospitals, data centers or laboratories, utilizing a data-driven methodology allows us to rapidly evaluate manipulated parameters and complex information in real-time to better test specific performance needs in technical buildings. It also allows us to consider how architecture impacts environmental, economic, cultural and societal factors more holistically. Examples of this include our work on The Pavilion at the Hospital of the University of Pennsylvania and The University of Sydney's Biomedical Accelerator.   
It is with these progressive workflows and parametric modeling in play that we can truly tackle significant challenges and design solutions with increased creativity and more inclusive design. To put it simply, by designing in totality and creating synergies between form, function, materiality and space psychology, technical creativity and performance can thrive.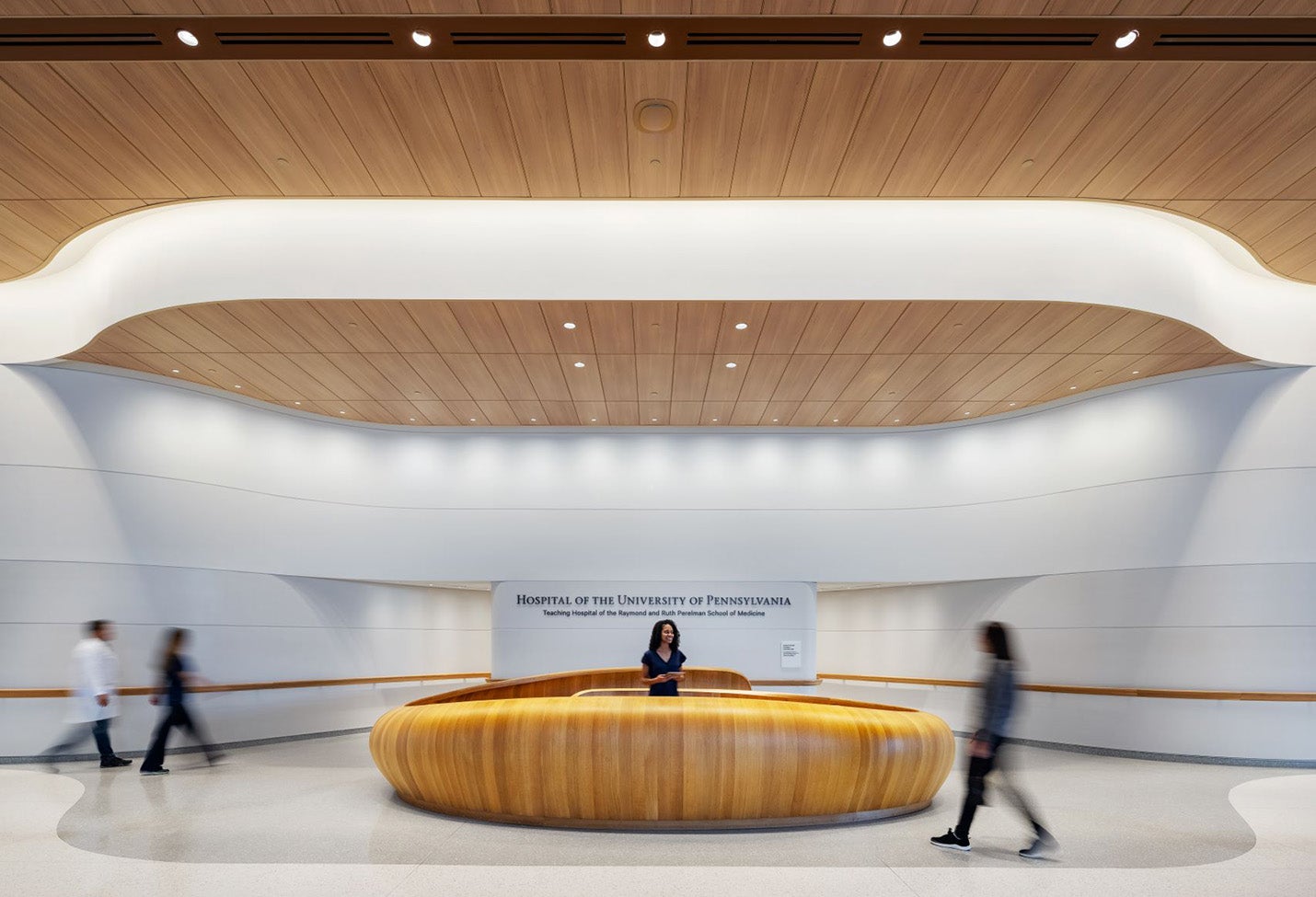 Collaboration  
Inherently, architecture is a deeply collaborative practice that informs our ability to design and deliver at the intersection of design thinking and technical practice. Whether collaborating with colleagues, clients, contractors or the end user, meaningful collaboration, often underpinned by digitization, is an integral part of the design process.   
Excitingly, COVID-19 has broken down geographic barriers and is allowing us to lean on our global knowledge base to inform our local practices and collaborate with global subject matter experts with ease and accessibility. From inception to completion, collaboration with clients is similarly enabling us to transform the most challenging projects into purposeful architecture and fostering a culture of sharing between partners.   
The co-design process is widening our "collaborator" network and includes a much wider range of insights from broader stakeholders and us as end users. This evolution fosters more meaningful design solutions and optimizes innovation and performance.
Three instances include:
1) Working with Indigenous and Connecting with Country consultants – this action can educate and inspire us to design precincts for land and Country;
2) Conducting user groups with scientists and researchers – this will transform education and laboratory research facilities so that they better serve the end-user; and
3) Collaborating with future officers of the Australian Defence Force – this will improve campus life, as is evidenced by the Australian Defence Force Academy Redevelopment.  
Architectural Equilibrium   
Many greater minds than ours have embraced the intersection of art and science – from Leonardo da Vinci to Steve Jobs – and the evidence shows that design thinking, balanced by thoughtful and technical problem solving, can change lives for the better. To me, architecture is not just about the physical entity of a building but about the role that innovation and performance plays in shaping communities and making a difference for current and future generations.   
As we take a moment to reflect on World Architecture Day and usher in a new era of deeply integrated practice, it's so important that we challenge our own perceptions of practice and continue to innovate our approach to design and delivery.  
As seen in InDesign.